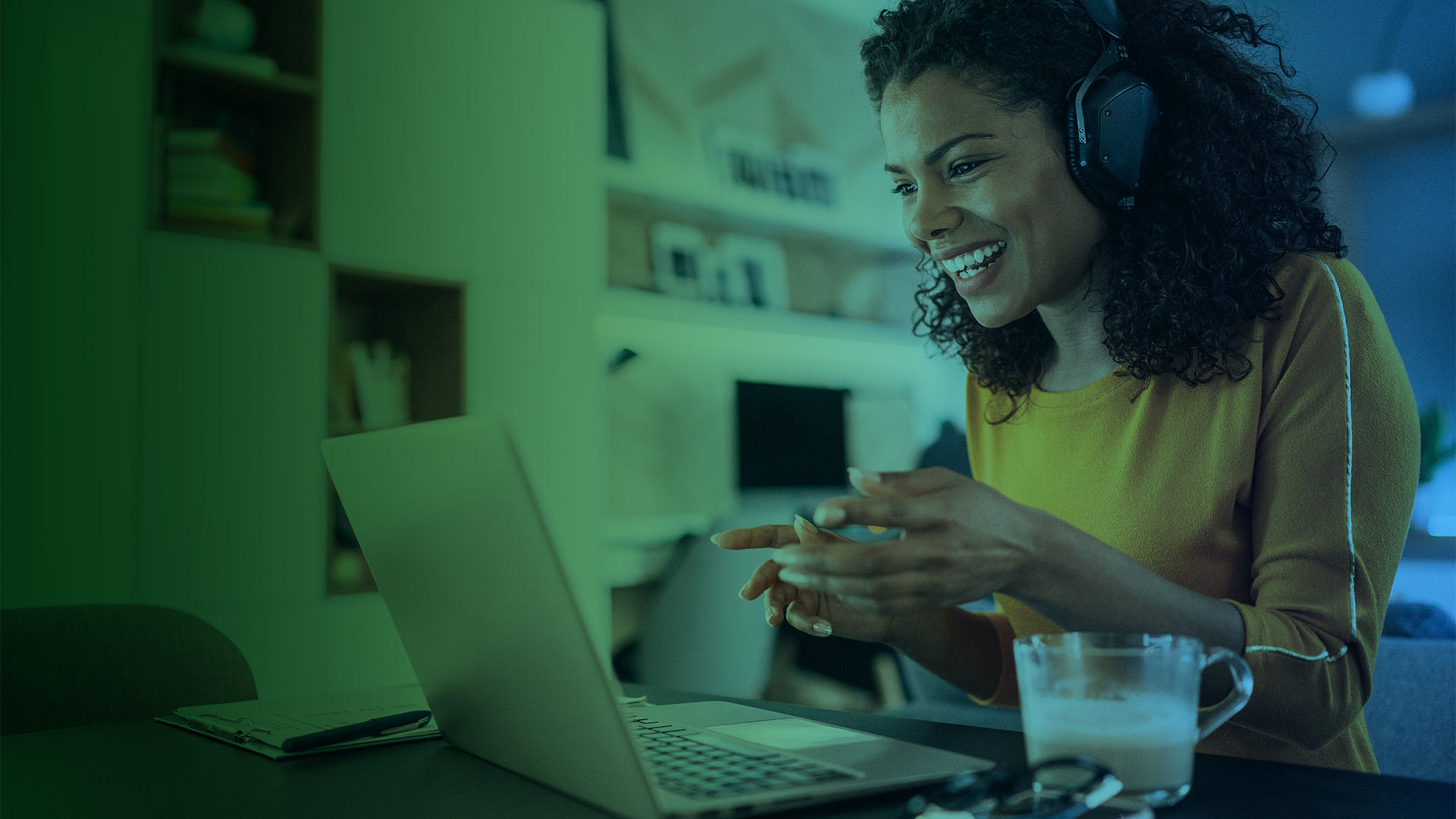 SQLBits and Microsoft:

-

Delivering over 350 hours of content, seamlessly
Even in a pandemic, the show must go on
As the largest Microsoft Data Platform conference in Europe, we had to find a way to deliver this regular fixture for 200 speakers and 2500 attendees.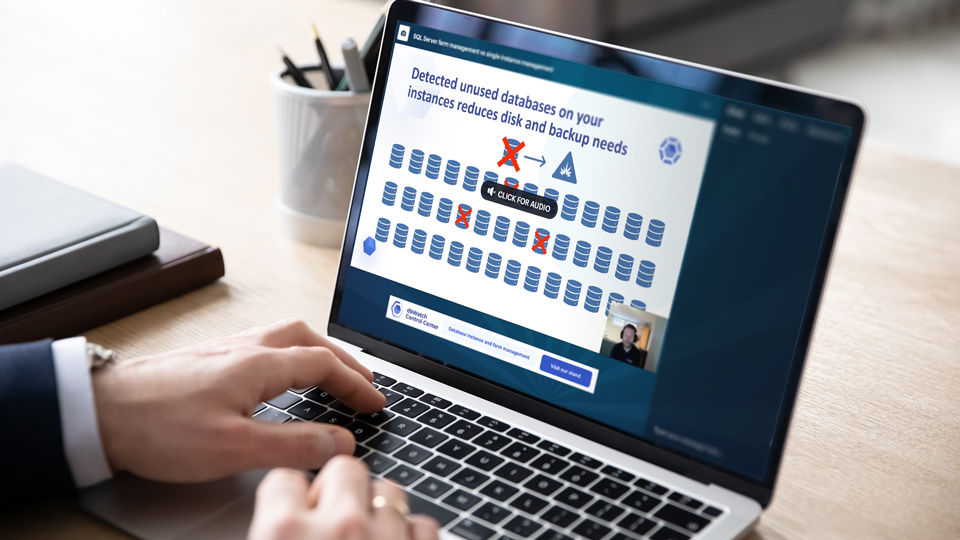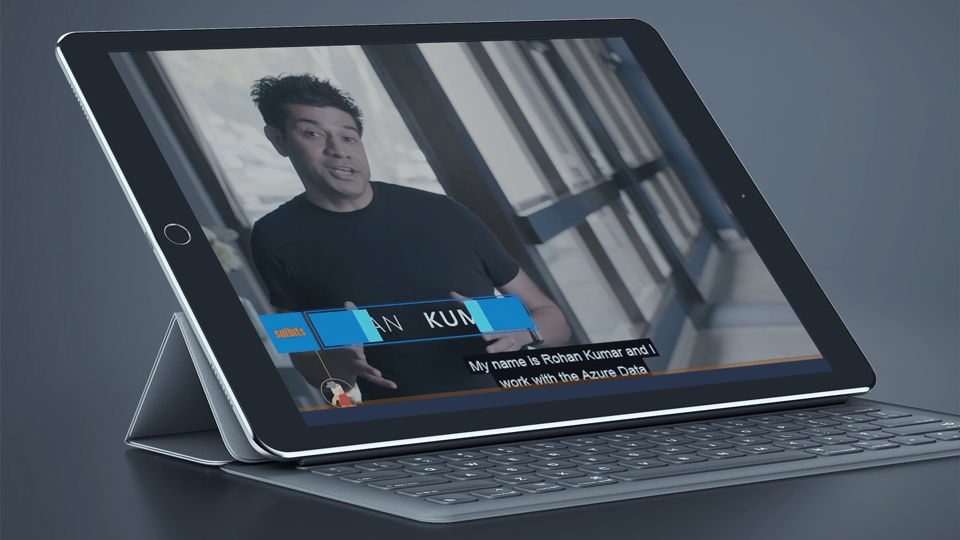 The ask
Putting attendee value first
With hundreds of speakers and 12 different options for content depending on the user's specialism each day, it wasn't the simplest event to translate into an online format. And without the usual setting of the UK's largest exhibition venue to provide logistical support and structure, it's safe to say it was a daunting prospect.
Not only did the SQLBits team require a stable delivery method, they also had a complex set of requirements to ensure the audience could interact with the sponsors and exhibitors at the show, as well as effectively network with other virtual attendees.
And as a paid-for event, the pressure was on to ensure value for money for all participants.
359

hours of content delivered

192

speakers from across the globe
The art
Enabling more intimate engagement
With the large number of scheduled sessions and complexity of information being shared, the Podium team advised that the team take a tiered approach. We pre-recorded all 230 sessions of content, then trained the speakers to serve as their own live moderators.
This gave the sessions a perfect balance by removing the risk of live technical glitches, and allowing the presenters to engage in real-time Q&A interactions with audience members.
To elevate the event and take it beyond a straightforward conference, the Podium team developed an online 'expo hall' with individual booths, video chat and daily giveaways and gamification to drive engagement.
"Delivering via a virtual platform has enabled us to provide more speakers and hours of content in the industry than ever before."
SQLBits team
The end
Flexibility, accessibility, longevity
SQLBits delivered 359 hours of content over five days and across several continents, with engagement spanning 4,000 unique visitors.
Pre-recording the sessions not only made from smoother delivery and audience engagement, but it also made the event more accessible more quickly.
As content was pre-edited, it could be available on-demand immediately after the session, giving greater flexibility for the audience, and ensuring wider ongoing post-event engagement and marketing opportunities.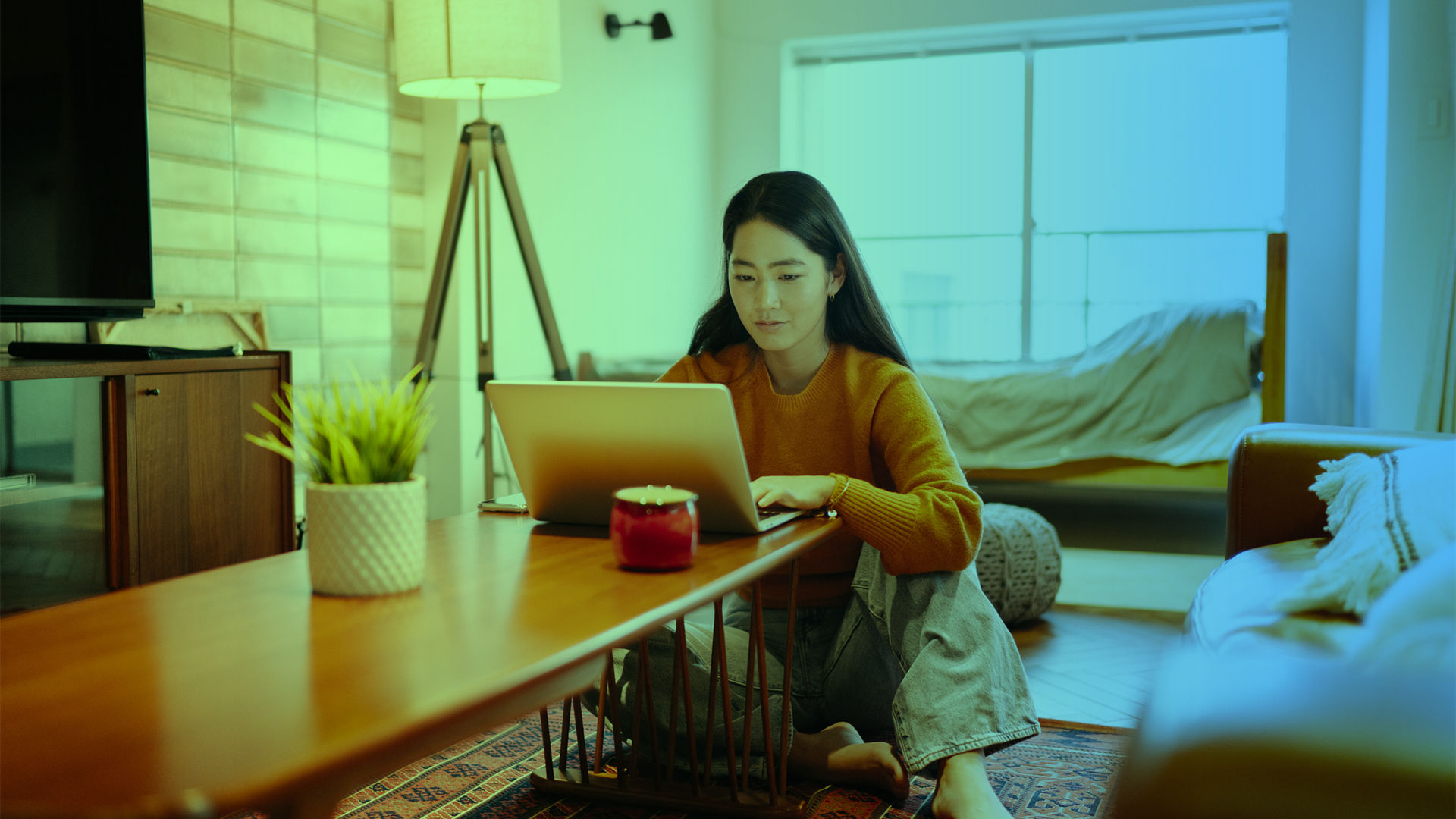 KellyOCG
Pushing the boundaries of digital events.