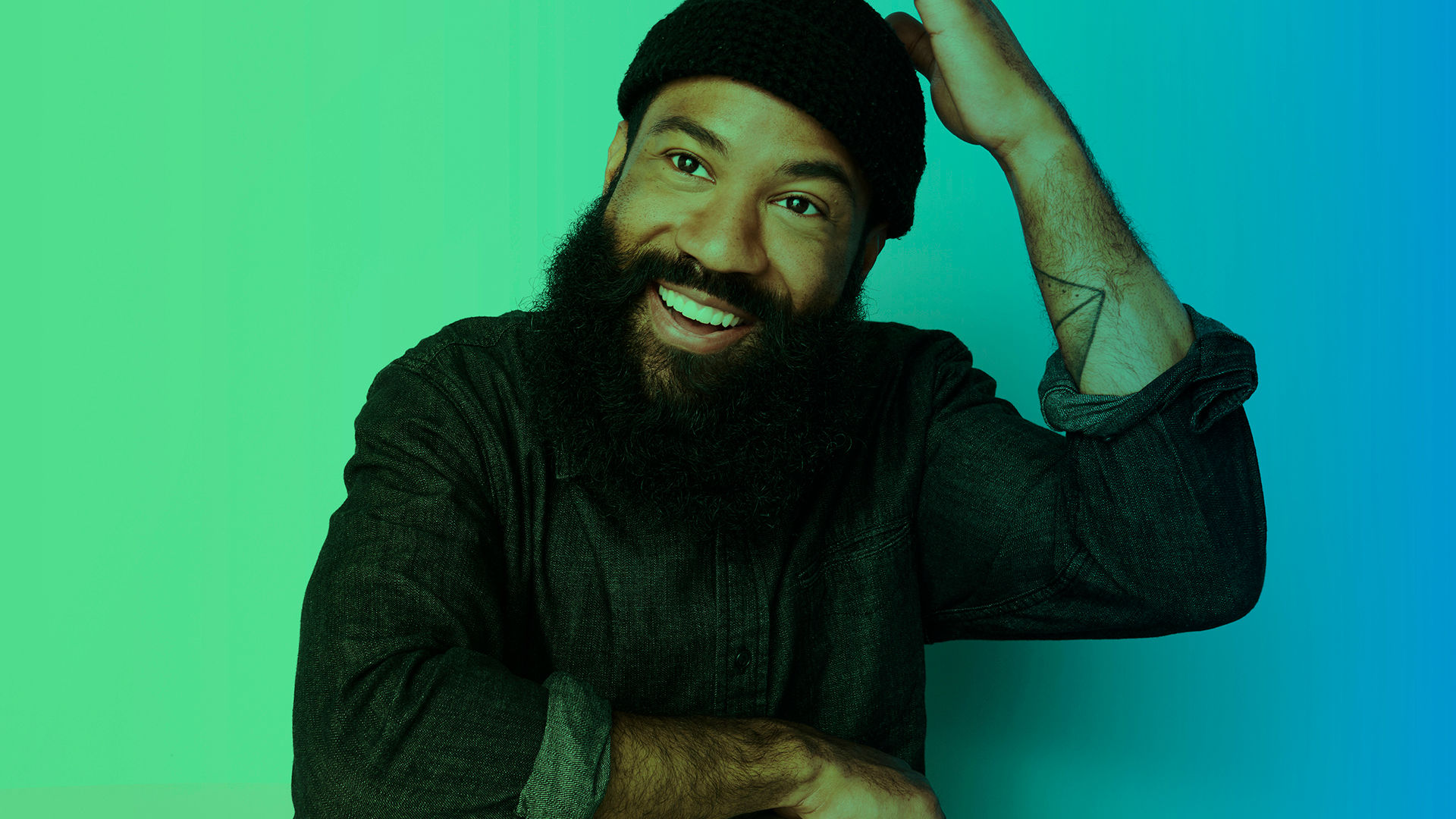 ServiceNow

-

Practically unknown outside IT, ServiceNow asked us to put their best-kept secret on the map.
Make us (more) famous
ServiceNow's digital workflow management platform could help businesses strengthen CX but lacked awareness among audiences that needed it most.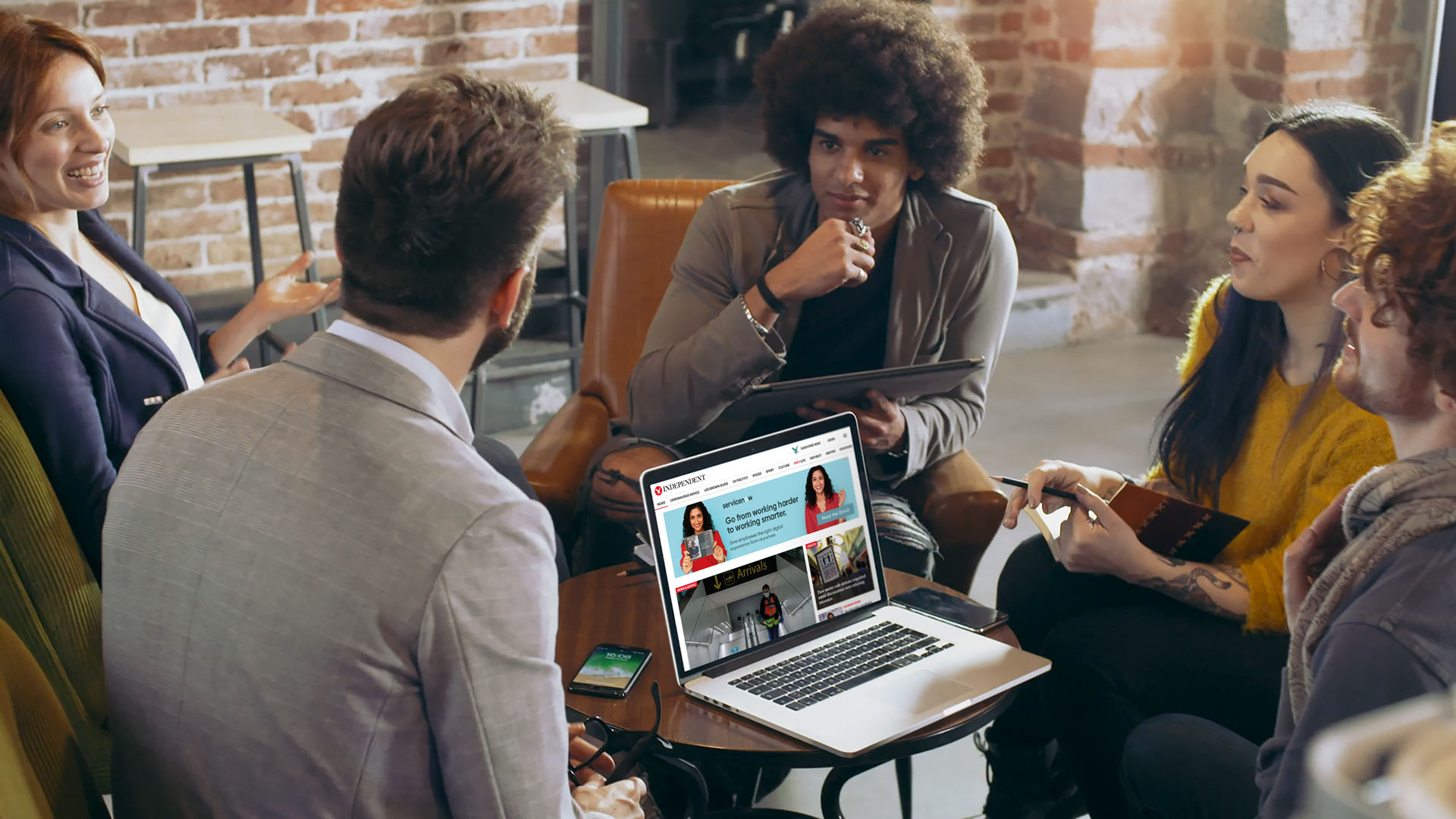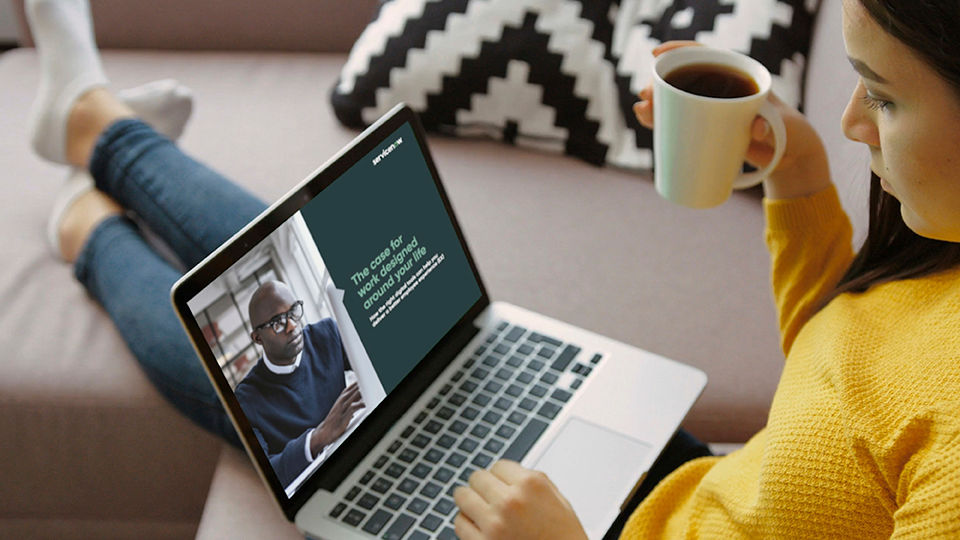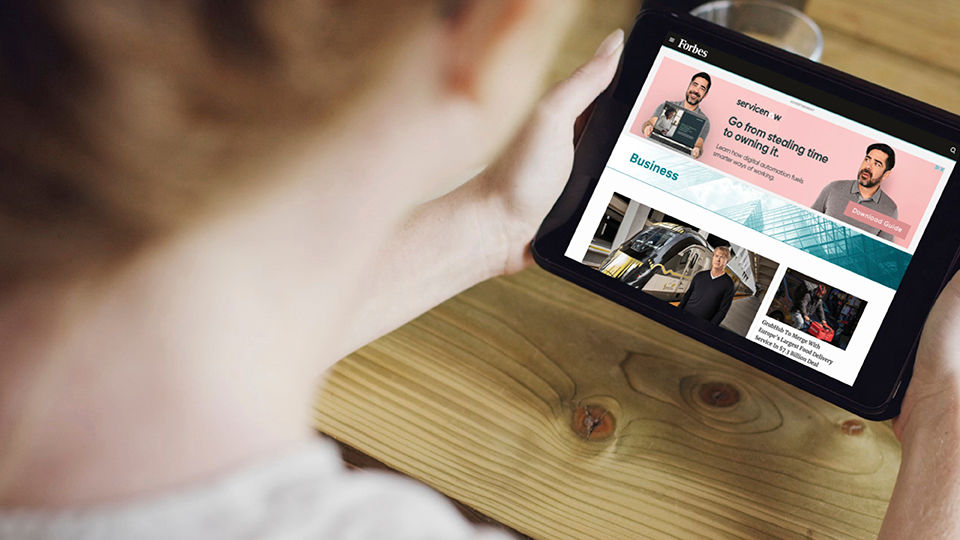 The ask
Reach new people in new markets
You're a successful brand with a best-in-class, cloud-based, platform that transforms the way people work. You enable enterprises to run complex digital workflows smoothly and seamlessly. The good news is, you're in with the IT crowd. The bad news is, no one else in the buying unit has heard of you.
And if you're in the business of customer-centricity, helping other businesses with their customer-centricity, you'd better make sure your marketing strategy is, well, customer-centric.
73%

increase in engagement (Alps region)

20%

increase in engagement (UK&I)
The art
Break down the barriers
We knew that one key to reaching new audiences for ServiceNow was in breaking down the silos between IT and other teams. To bring new decision-makers into the ServiceNow world without alienating existing fans, our campaign itself would need to be a consistent and seamless customer experience.
Croc's core methodology was born for this. Using our Connected Customer Framework, we created a campaign with digital, data-driven journeys based on culture and category nuance, as well as each visitor's previous actions and interactions.
"With CCF we now have a scalable framework that allows us to join the conversation earlier in the journey and on our customers' terms. This has helped to make ServiceNow the natural choice when the time comes to buy a solution."
Jason Martin
Director, EMEA Marketing, ServiceNow
The end
A new model for engagement
Using the power of Adobe's marketing stack, we helped ServiceNow bring its offering to life for new target departments, tailored for each geographical market.
Our personalised campaign and a journalistic approach to content, allowed them to create and join relevant conversations while keeping customers at the heart. We are delighted that this work with ServiceNow was recognised in the 2020 B2B Marketing Awards as Best Customer Experience Initiative.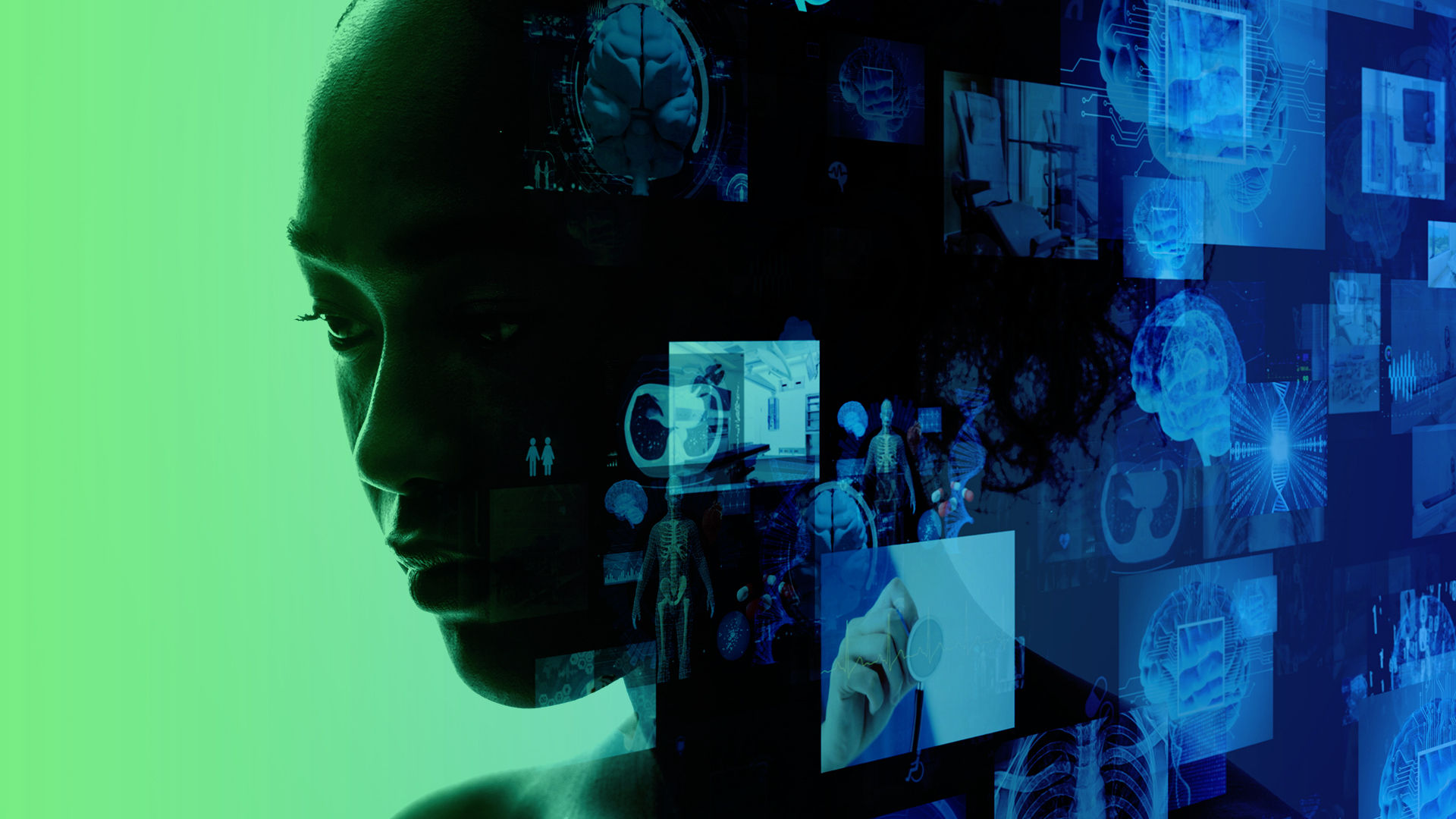 BioBank
A large-scale, mission-critical digital event, built from scratch, mid-pandemic.