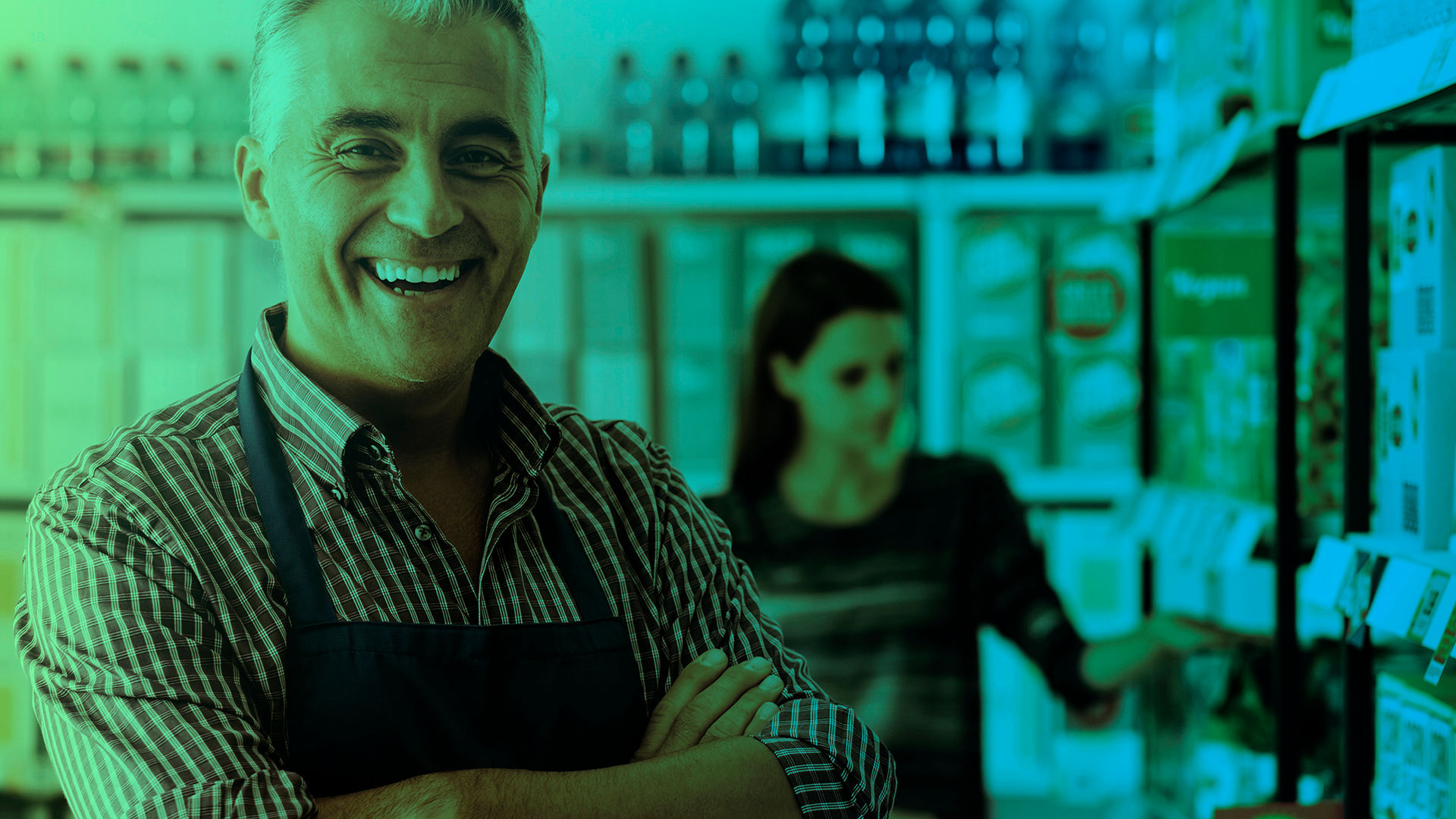 PMI

-

A digital content programme to re-engage convenience store retailers in 64 markets.
Bring local warmth to a global brand
Digital transformation in regional account management put pressure on PMI's CX team to keep customers' hearts and minds front of mind.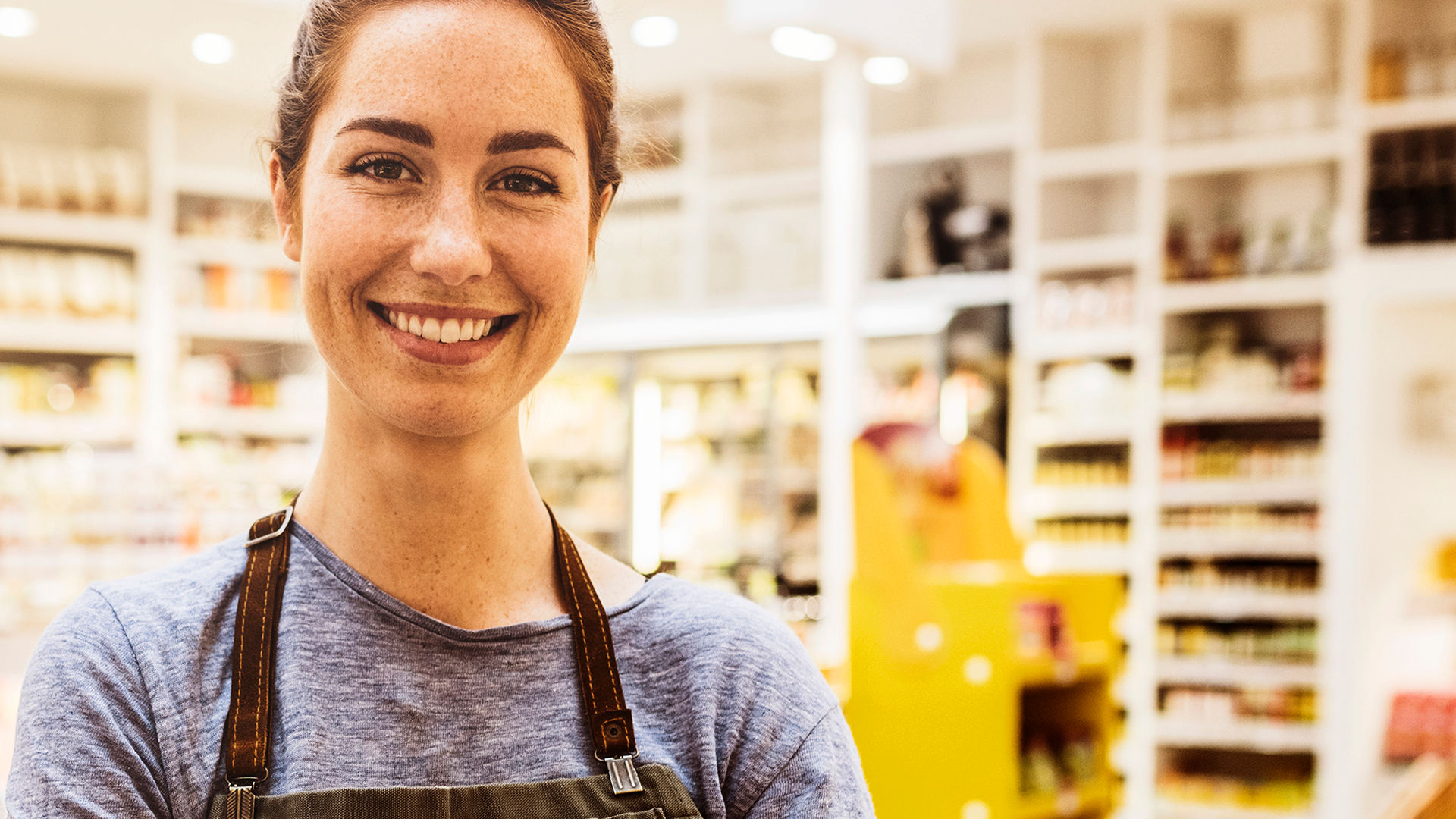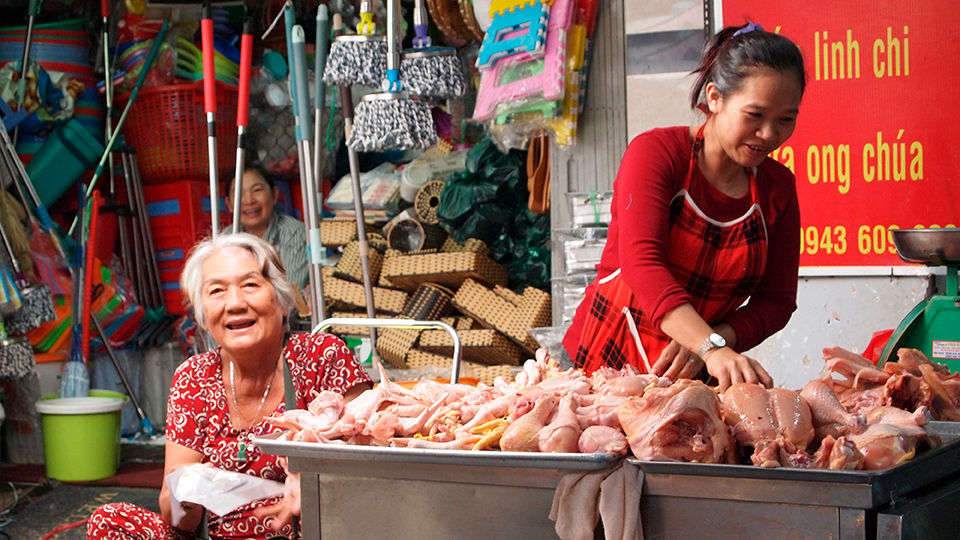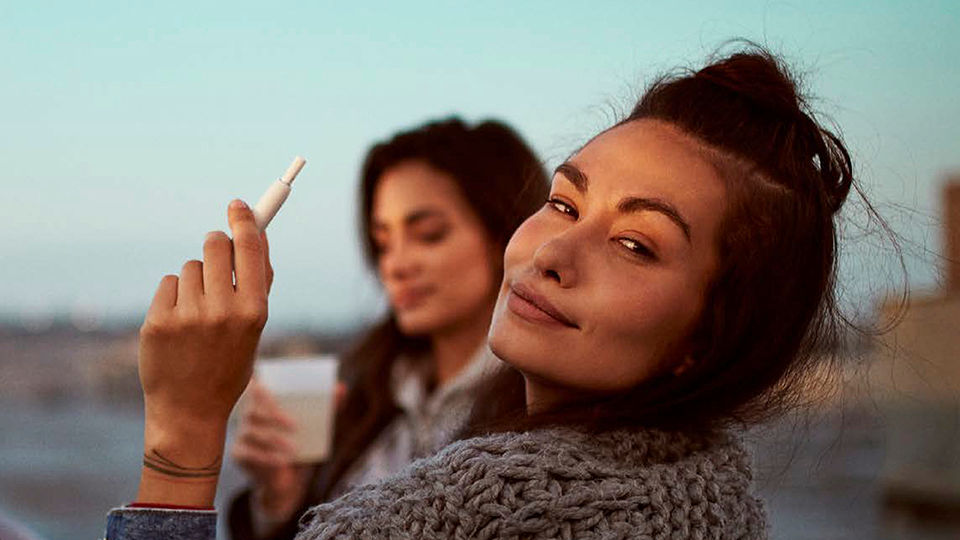 The ask
Bring us closer to our customers
PMI needed to personalize its relationships with tobacconists and local shopkeepers. Like many corporate giants, they were already fighting a perception of their brand as remote and cold. Moving away from field-based account management hadn't helped.
Their new digital trade platform had made transactions quicker and more convenient, but rapport, stickiness and dwell time needed work. They asked us to help build relationships and a sense of value exchange with customers.
64

countries in global rollout
The art
Celebrate local heroes
Our first move was to create ShopLife, an authentic, editorial content series, native to PMI's e-commerce platform. We created a calendar of useful content including product training tips, how-to videos and live-film documentaries featuring retailers from across the world.
Regularly refreshed, bite-sized content continues to keep busy retailers coming back to PMI platform. Video content co-created with local retailers shows that whether you run a corner shop in Ho Chi Minh City or a garage forecourt in Rio, PMI supports and reflects your culture and community.
"Having the Croc as our global B2B agency partner has been key to helping guide PMI on our continued digital transformation. We value The Croc's attention to detail and critical thinking."
PMI Customer Experience Team
The end
Global rollout and personalisation
This focus on local brought warmth and personality to PMI's platform. Engagement took off in the pilot regions and ShopLife is now being rolled out to all 64 markets.
We are continuing to work with PMI to evolve both the platform UX and content strategy specifically using data to personalise content for different requirements in geographical markets.
We are also helping PMI's retailers develop youth access prevention schemes and grow revenues from non-tobacco products.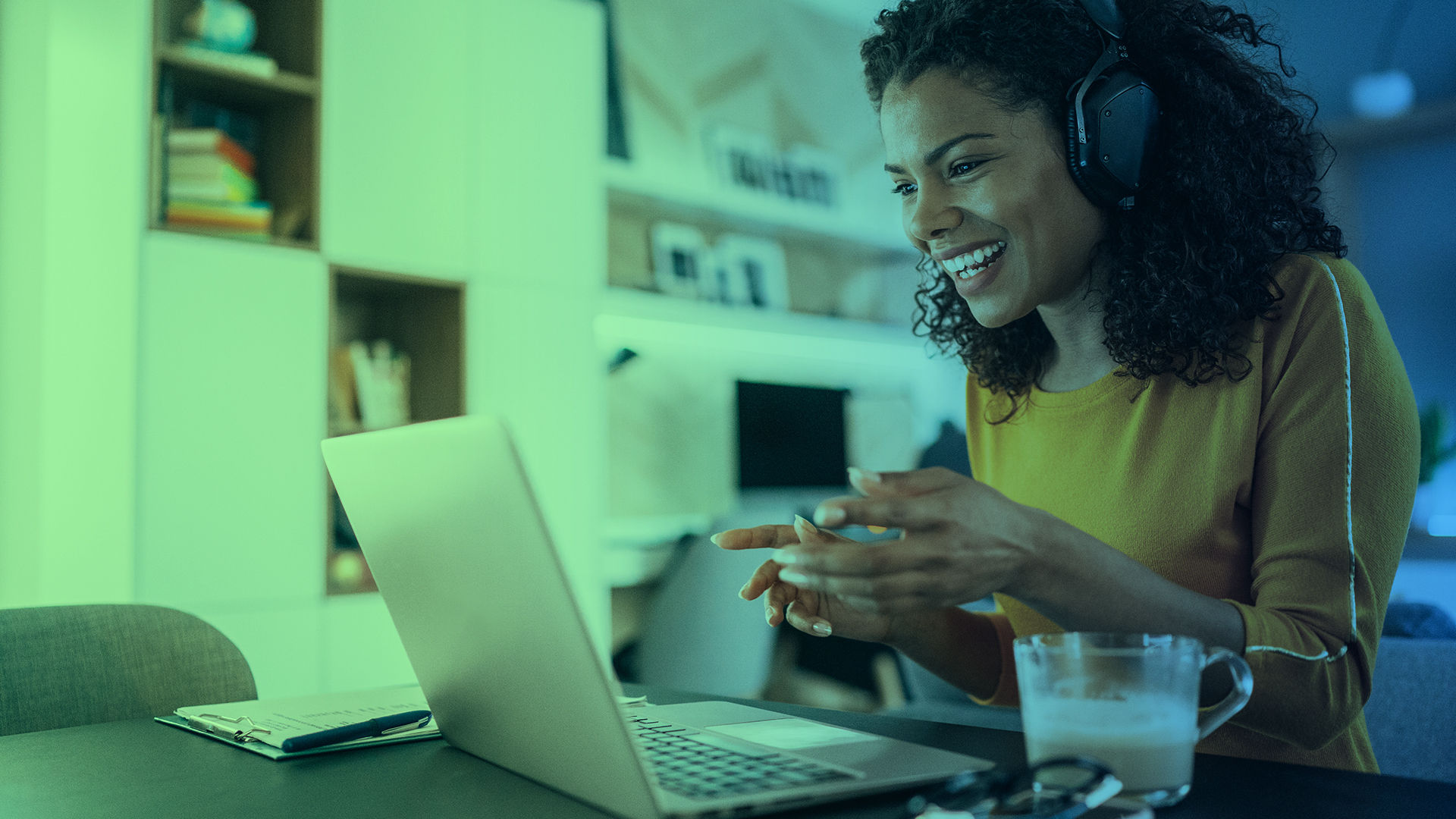 SQLBits and Microsoft
Delivering over 350 hours of content, seamlessly.