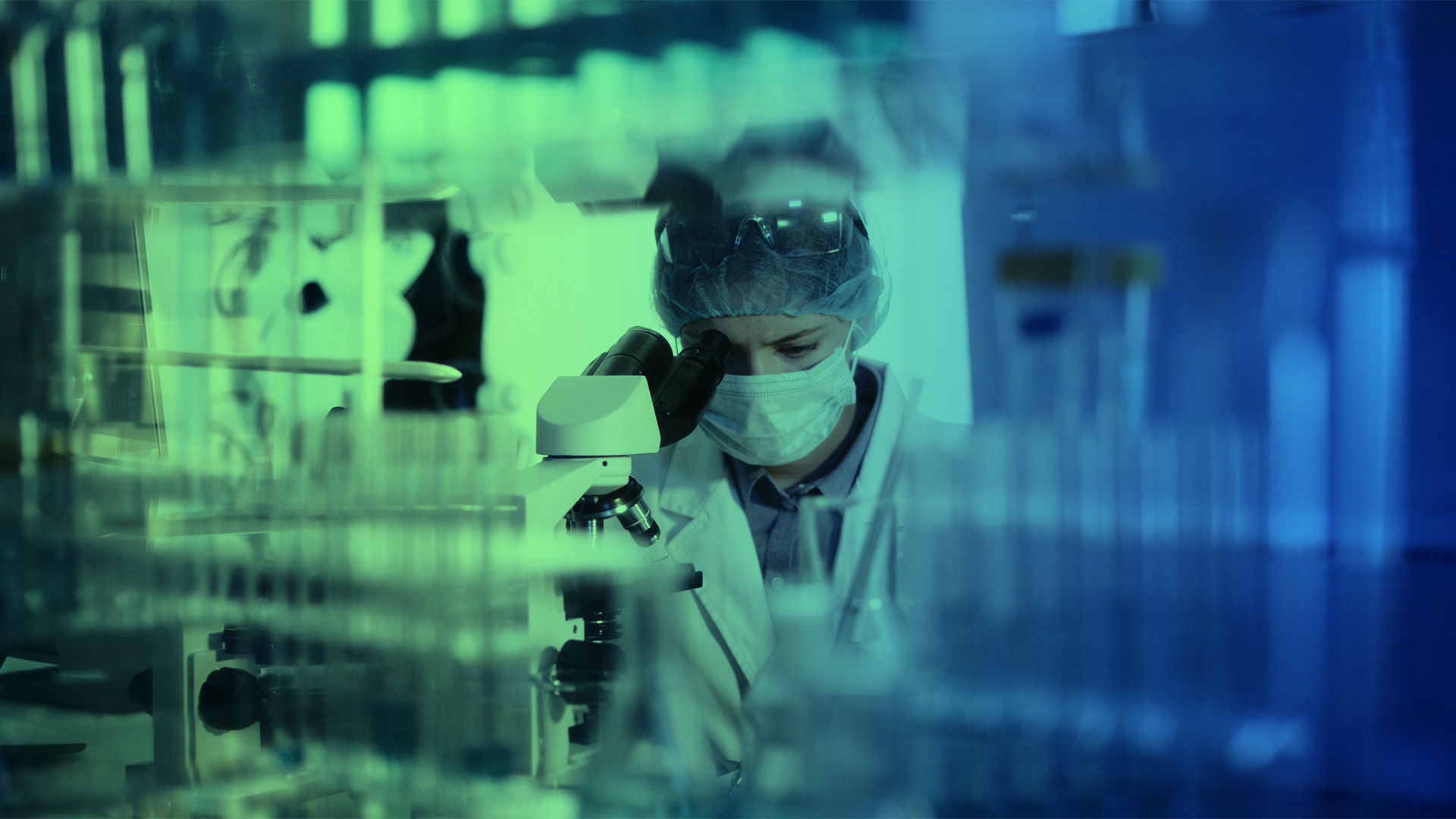 A global pharmaceutical client

-

An intensive process-mapping programme to kick-start CX improvements.
Map a complex customer journey
When you've got thousands of touchpoints, departments and processes, how do you work towards a simplified and seamless customer experience?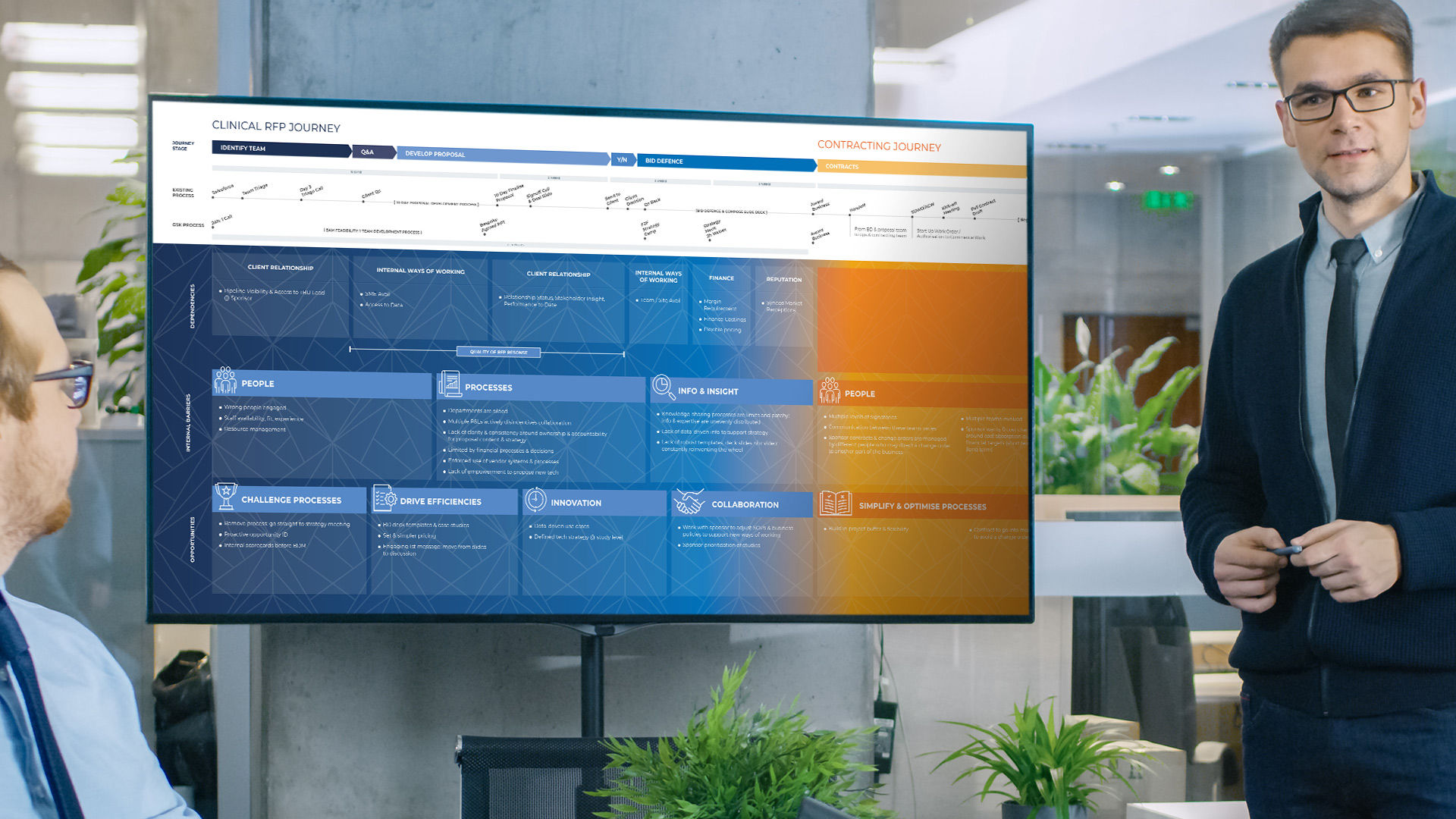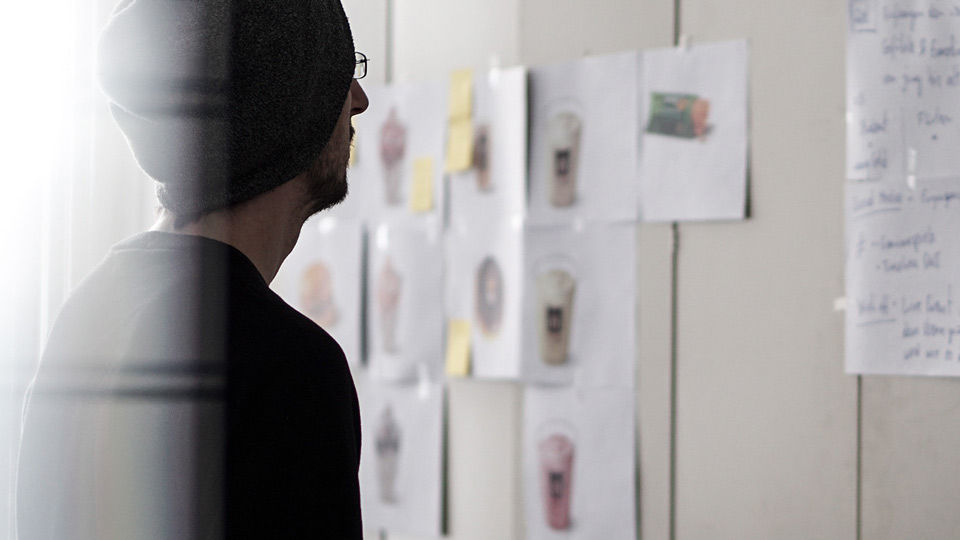 The ask
Fierce thinking and fast work
To present your brand to outside world in a consistent, considered way, across all your channels and touchpoints is tough at the best of times. When you're a global pharmaceutical firm, the complexity is off the scale.
Done properly, CX improvements require collaboration and introspection from all departments. Where are the customer touchpoints, pinch points and pain points? Where are the inter-dependencies between processes? Where are the gaps and barriers?
No surprise this client enlisted our help. The 4-week turnaround time would require fierce thinking and fast work.
The art
Clarity from complexity
It's often internal silos that make your customer experience disconnected and cumbersome. Unpicking the intricacies of those silos is where the biggest potential for improvements lie. That's where we started.
We immersed ourselves in the client's commercial and operational challenges at departmental level: holding in-depth interviews with dozens of stakeholders and running multi-day workshops in the company's US headquarters.
Twenty-four hours after the last session we had a complete map of their operations and a working model of the customer journey.
The end
Kick-starting big change
Pinning down a clear snapshot of your entire business in all its complexity can be a daunting task. But when you're committed to CX excellence, it's the only place to start.
Armed with this renewed clarity over bottlenecks and barriers, opportunities and gaps, our client is moving forward with a phased action plan: to deliver a more connected and consistent customer experience.
They know it won't happen overnight, but our journey-mapping work secured wider stakeholder buy-in and set a pace the CX team can follow.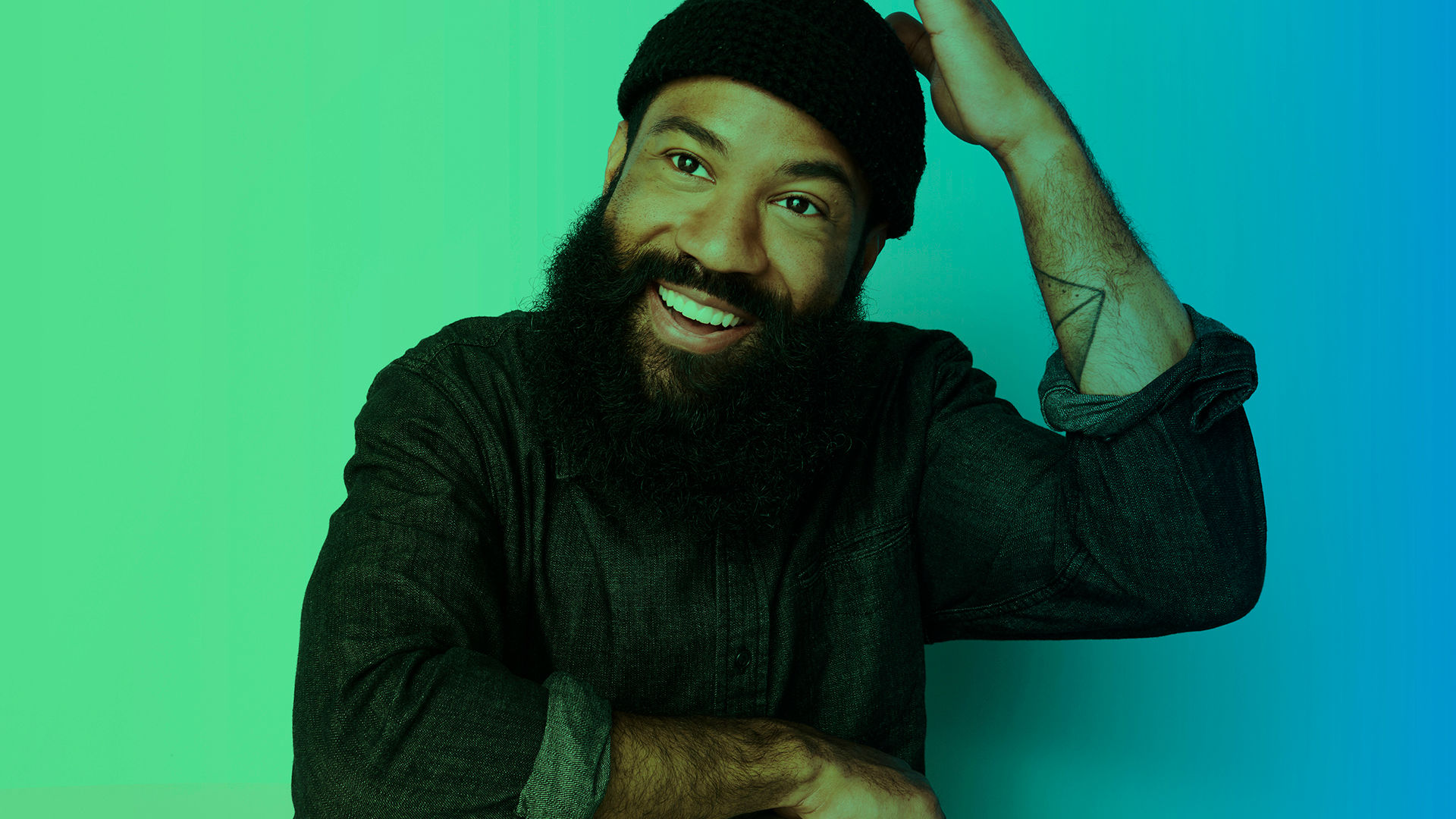 Service Now
Practically unknown outside IT, ServiceNow asked us to put their best-kept secret on the map.