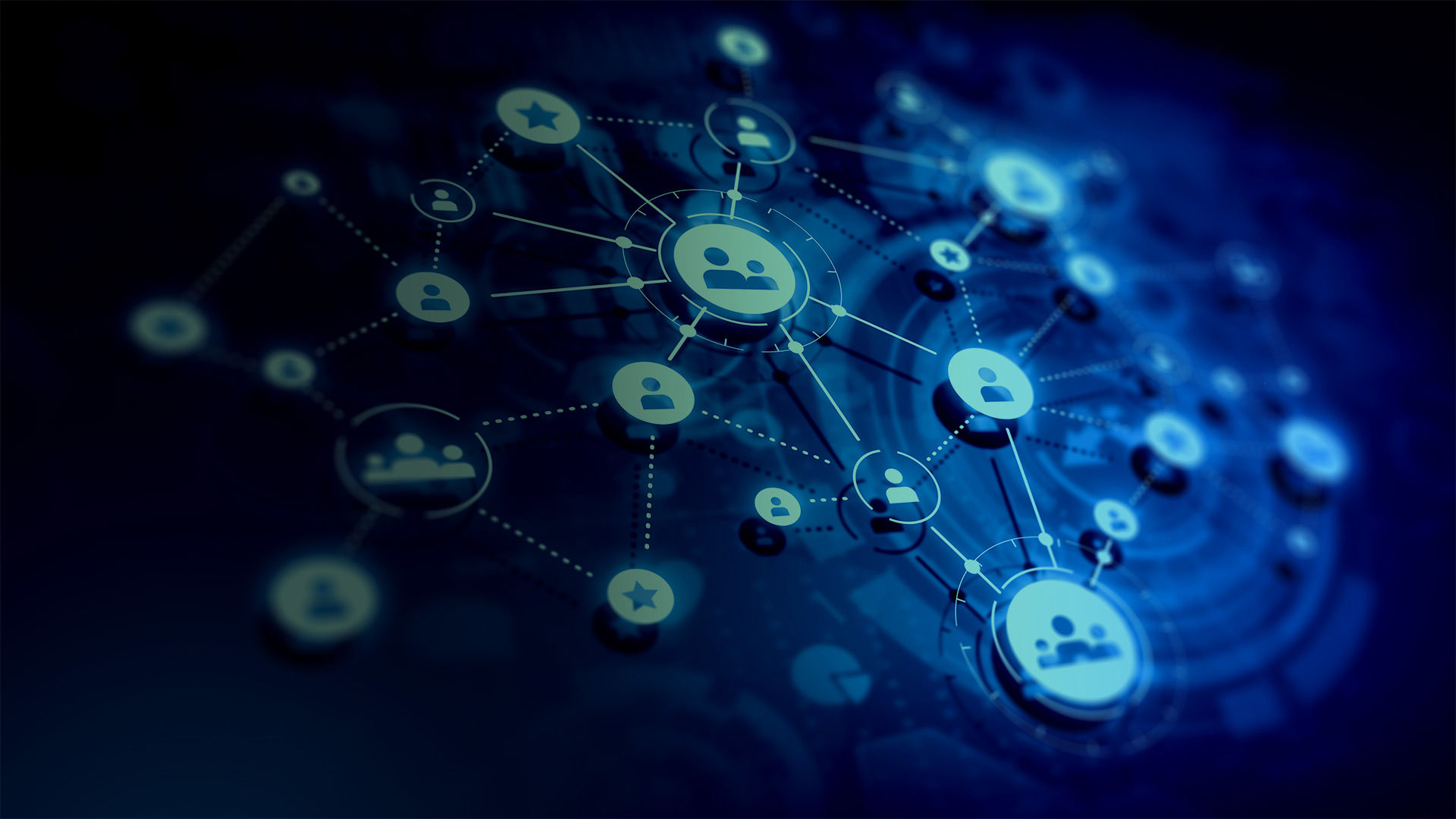 Nutanix

-

A discovery project to identify the key areas for making the greatest CX improvements.
Turning mystery into a marketing strategy
How can a cloud platform provider better understand its customer habits to create a market-leading onboarding experience?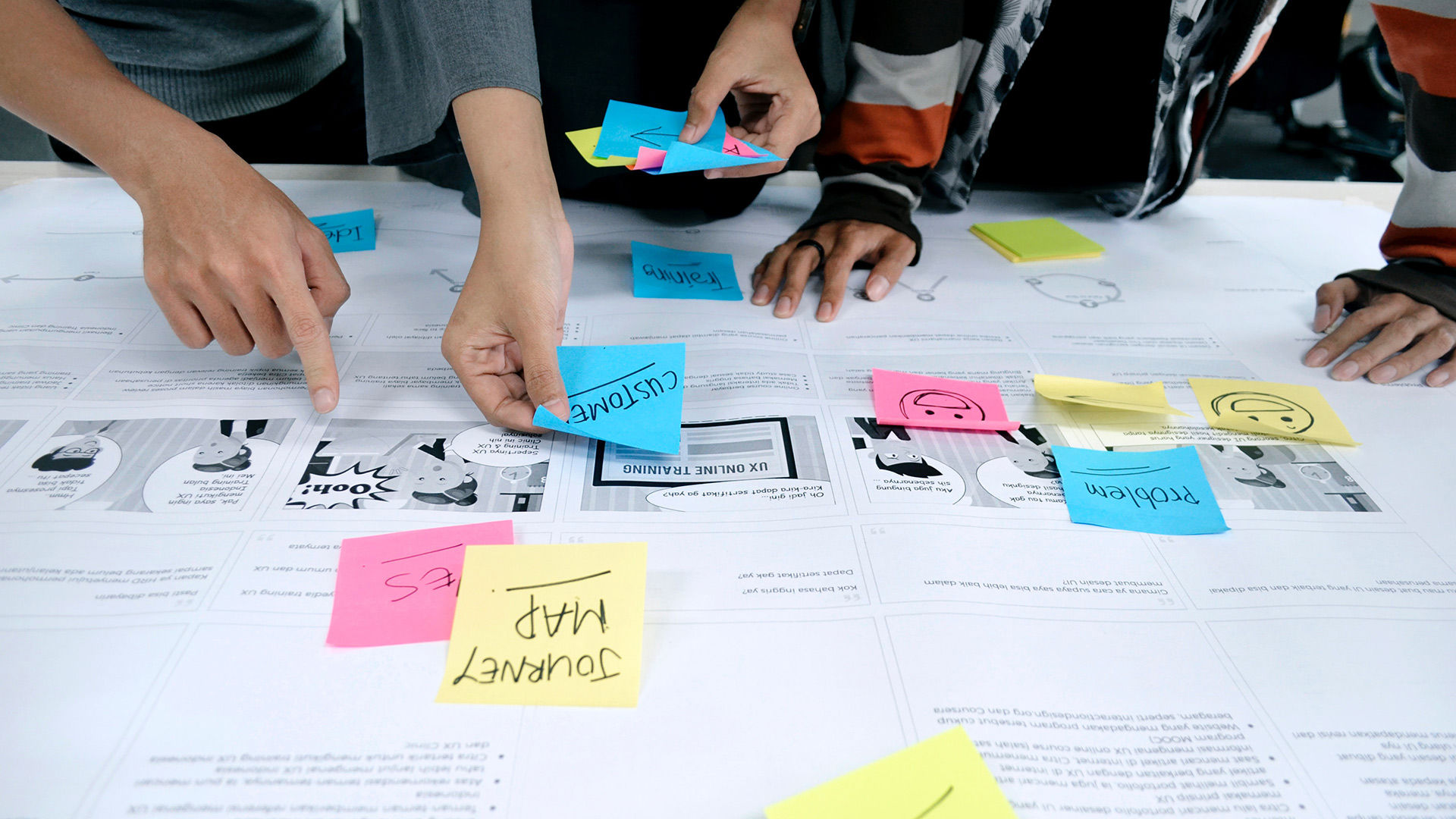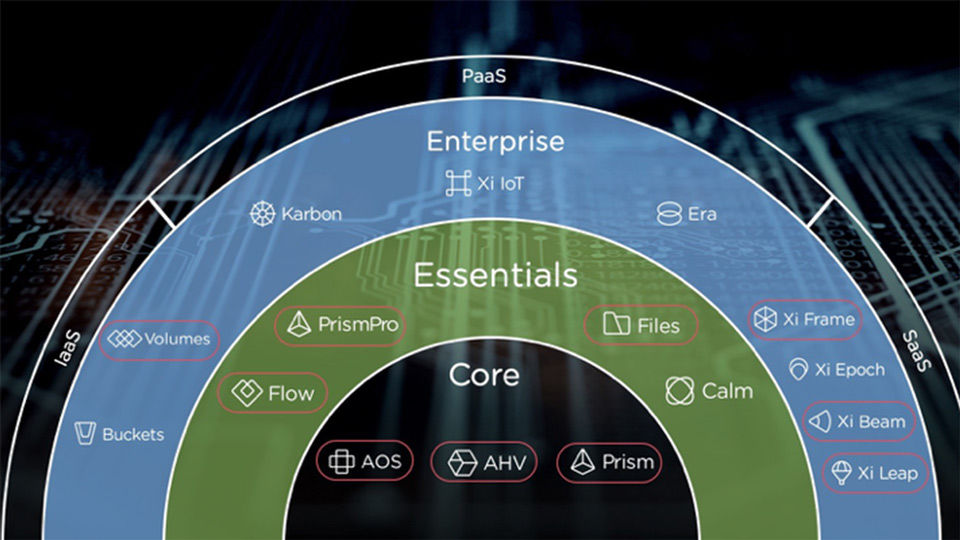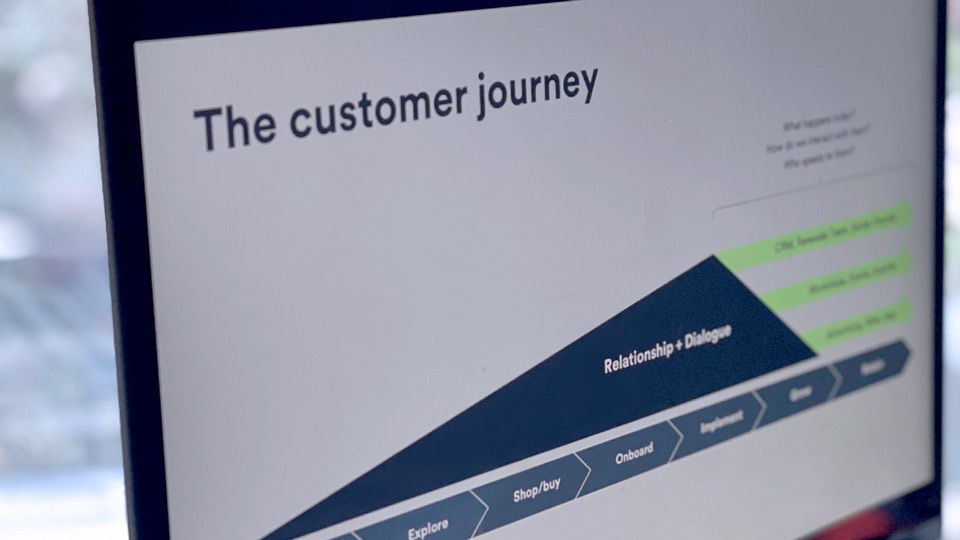 The ask
Knowing what we don't know
A wide range of customers, from mid-sized businesses to large enterprises rely on Nutanix to provide their hyperconverged infrastructure. But while these customers were continually spending, there was a blind spot.
The type of relationship between Nutanix and its customers varied significantly – some were in daily contact, while others had little to no interaction with the sales representatives.
The challenge for us was to run an in-depth discovery project, and ultimately inform a new, customer-first strategy for Nutanix.
197

articles and publications analysed

14

Nutanix employees and customers interviewed
The art
Total understanding
In order to achieve a complete understanding of the customer experience we first needed to immerse ourselves in every aspect of the business.
Diving deep into product and sales documentation alongside research into the category position, perception and the competitive set gave us a solid grounding in the Nutanix world. But it was the in-depth 1:1 stakeholder and customer interviews that were the most revealing.
Our findings were extensive, but by working within an established process we were building on the experience of our success to date. This enabled us to focus on rapidly iterating and improving the current foundations of the CX journey from day one and beyond.
The end
Driving organisational change
While the main focus of our work was on the customers, the implications were felt across the business. The research paved the way for a strategy that transcended departments, identifying opportunities, challenges and actions across marketing, sales, product and operations teams.
Our strategic recommendations focused on finding enhancements to key areas that would result in the greatest improvements to the customer experience.
From enhancing new customer on-boarding to developing enhanced sales enablement programmes, and from product interface improvements to a series of marketing programmes, we left no stone unturned.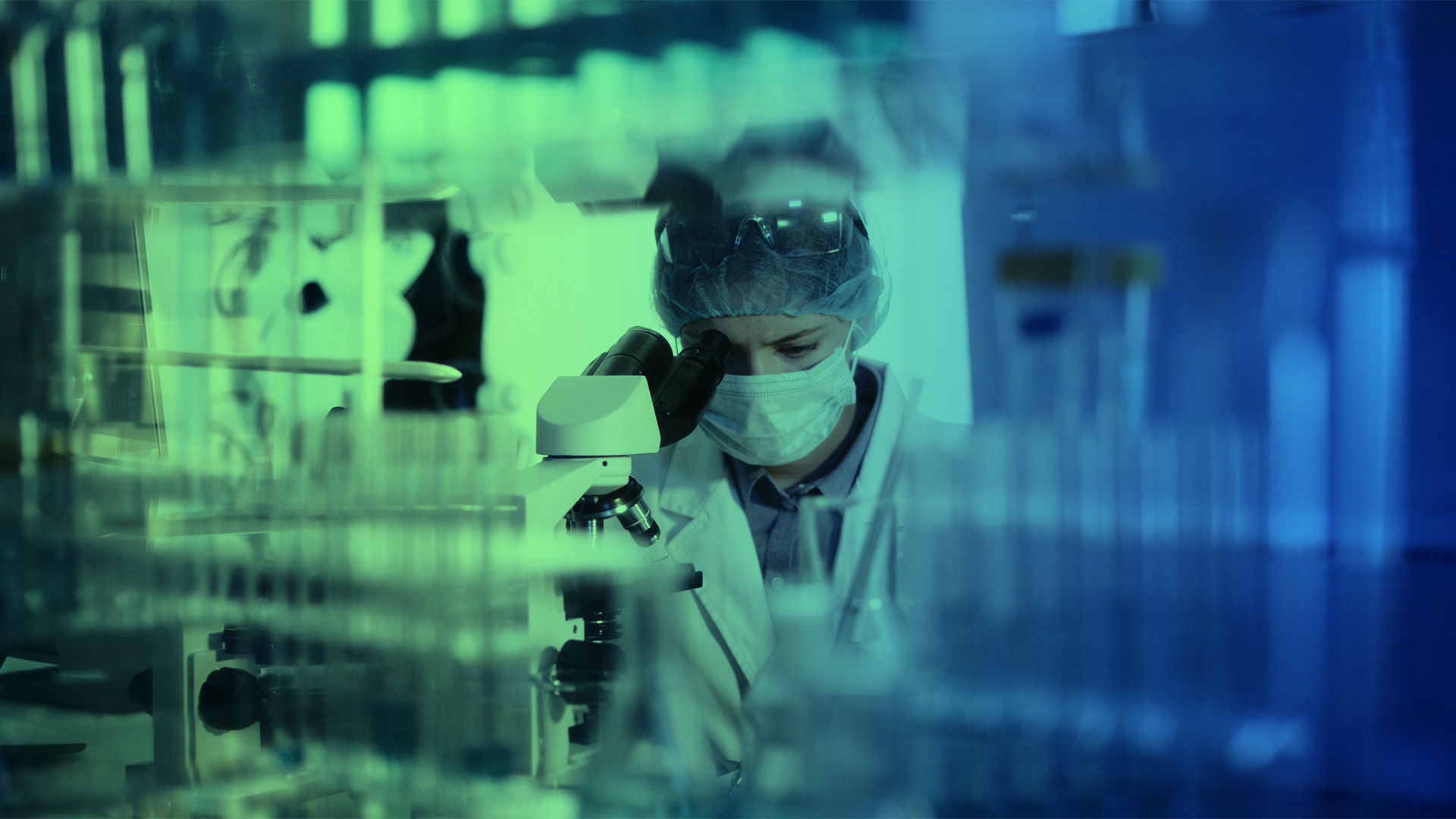 A global pharmaceutical client
An intensive process-mapping programme to kick-start CX improvements.