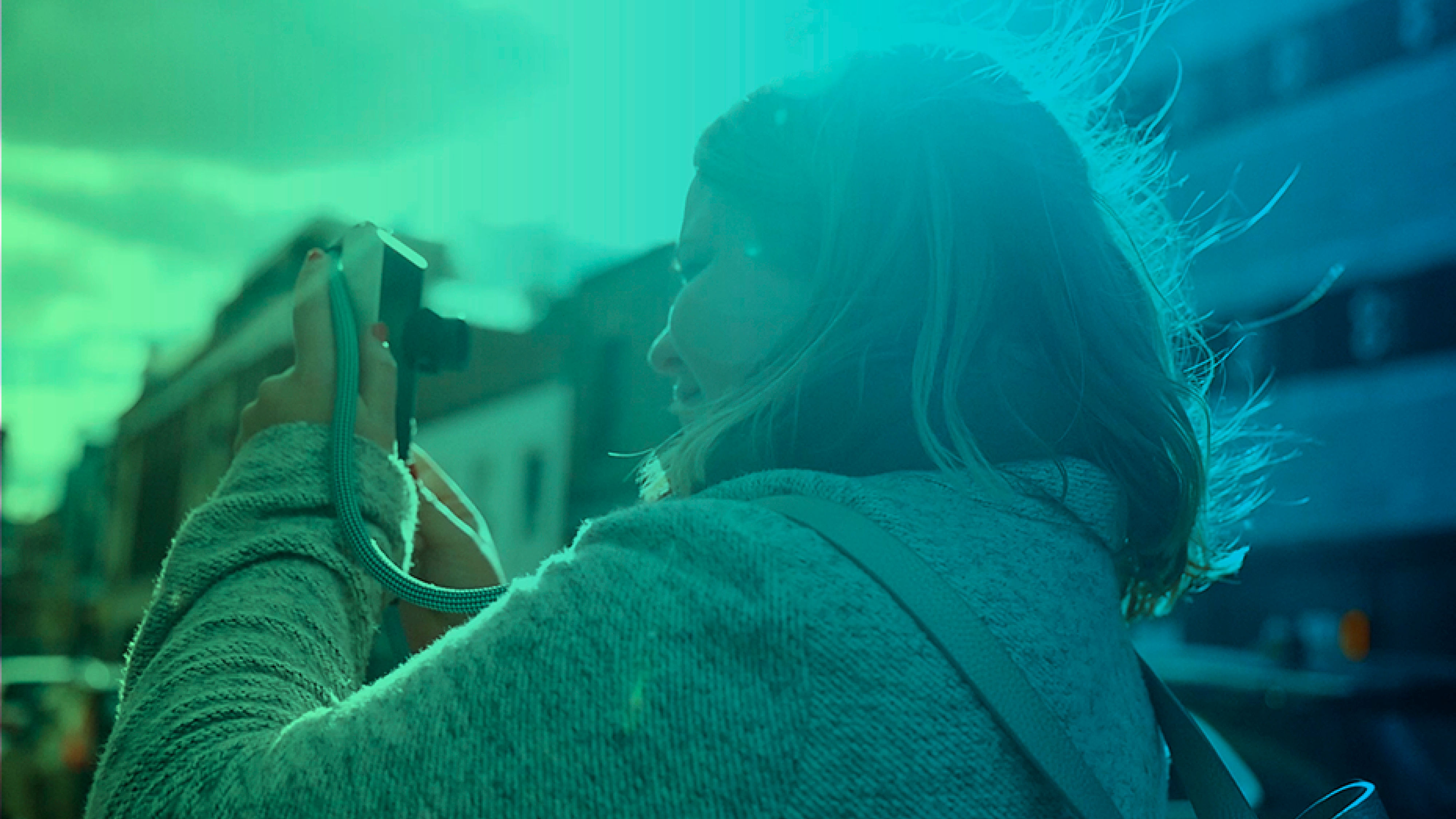 Leica

-

A hand-crafted social campaign for photographers.
Bring panoramic vision to our brand
A purveyor of meticulously crafted, hand-built cameras, Leica asked us to make their communications as sophisticated as their products.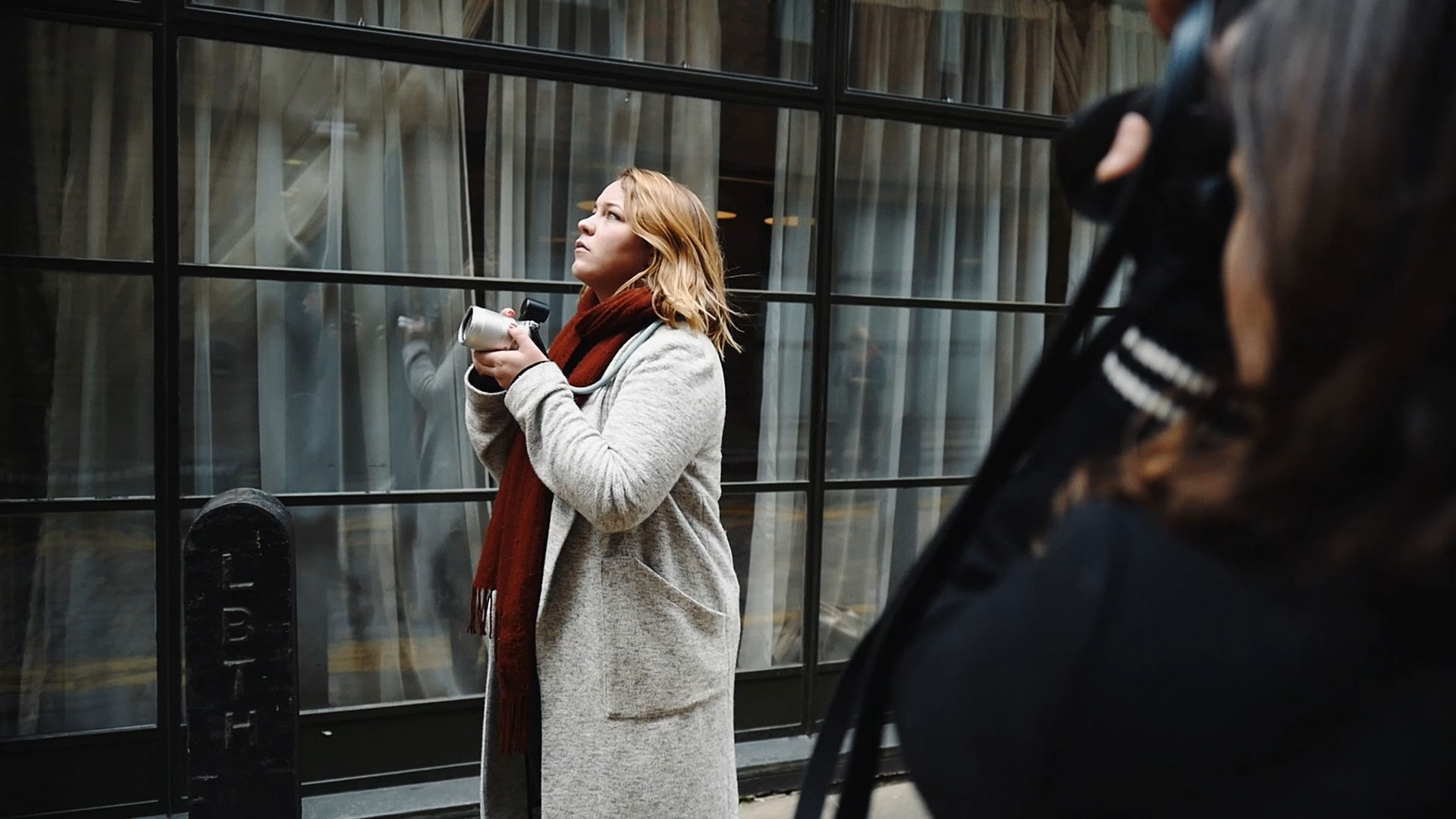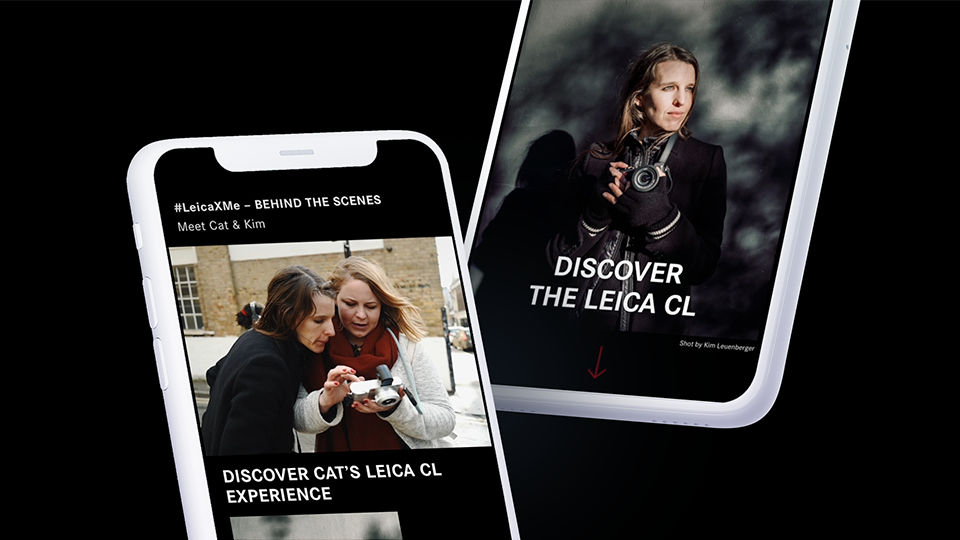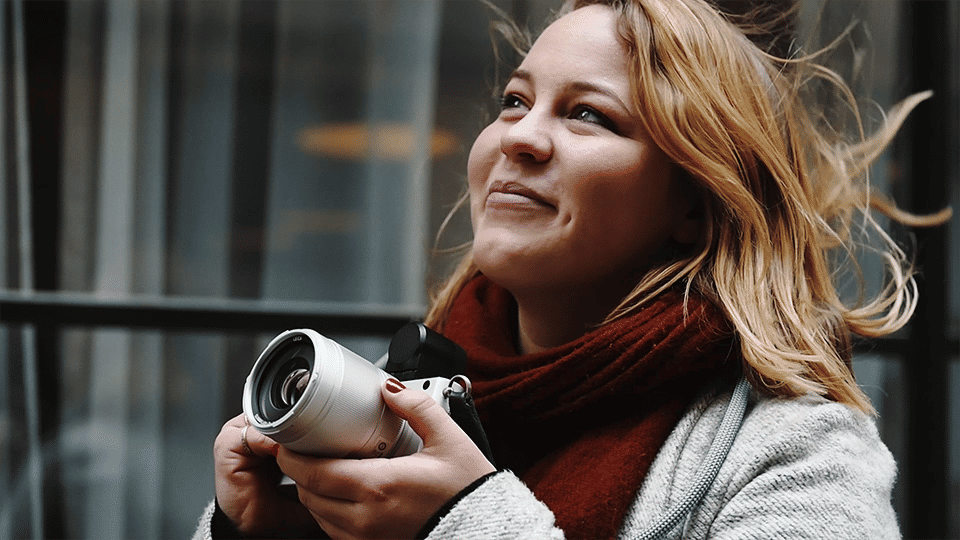 The ask
Seeing the bigger picture
Smartphone cameras are no match for a meticulously crafted, hand-built camera like the kind Leica offer. We needed to get people not just to understand the difference, but to emotionally connect with it.
Our multi-platform approach emotionally connected with our audience, opening their eyes up to the unbridled joy an authentic photography experience can bring.
1st

360 Facebook Canvas created for the brand.

18,400

Click-throughs from content engagement.
The art
Leica X Me
One of the most wonderful things about owning a Leica is that the camera is as inspiring as the image you're capturing. It's this insight which informed our cross-platform, executional strategy.
Stylish portraits featuring the new CL and TL2 cameras gave integrity to the campaign. Assigning photographers' personalities to the lenses in the range also humanised the products.
Short-form video content featuring respected professionals discussing the products in expert detail allowed us to show off the features.
"Leica X Me was an aesthetically breathtaking campaign that brought our brand's story to a new audience in a credible and convincing way."
The end
Winning close-up
As well as filming Lecia ambassadors using the cameras to photograph each other, we brought viewers into Leica's world through immersive digital storytelling and rich in-platform experiences.
Our Facebook canvas – a first for Leica – included behind-the-scenes video clips, technical information, and insights from our photographers.
Across media, the campaign brought Leica's brand to life in forensic detail and completed a comprehensive go-to-market strategy.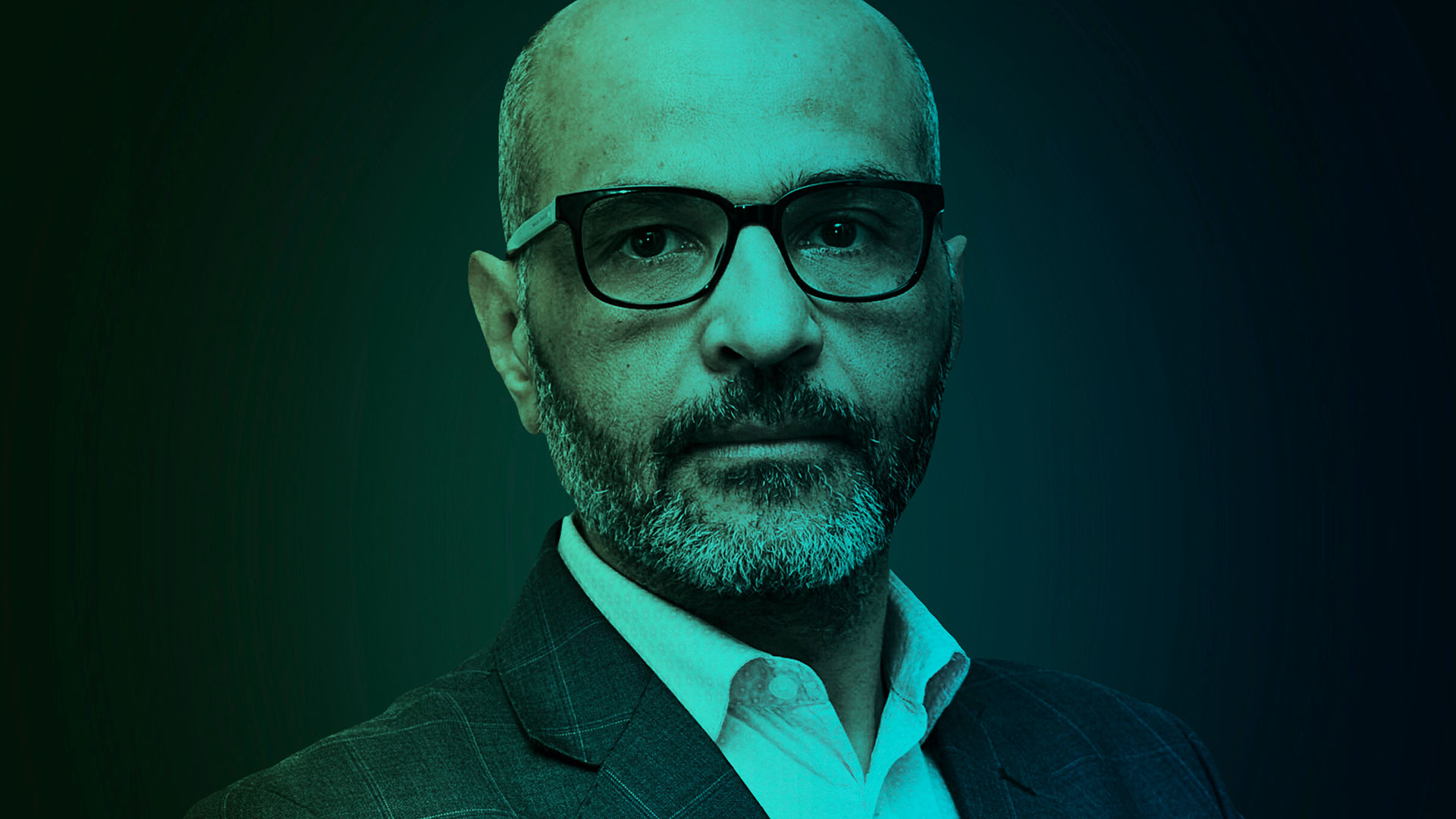 AppDynamics
A campaign for sustained commercial impact and a renewed sense of brand purpose.