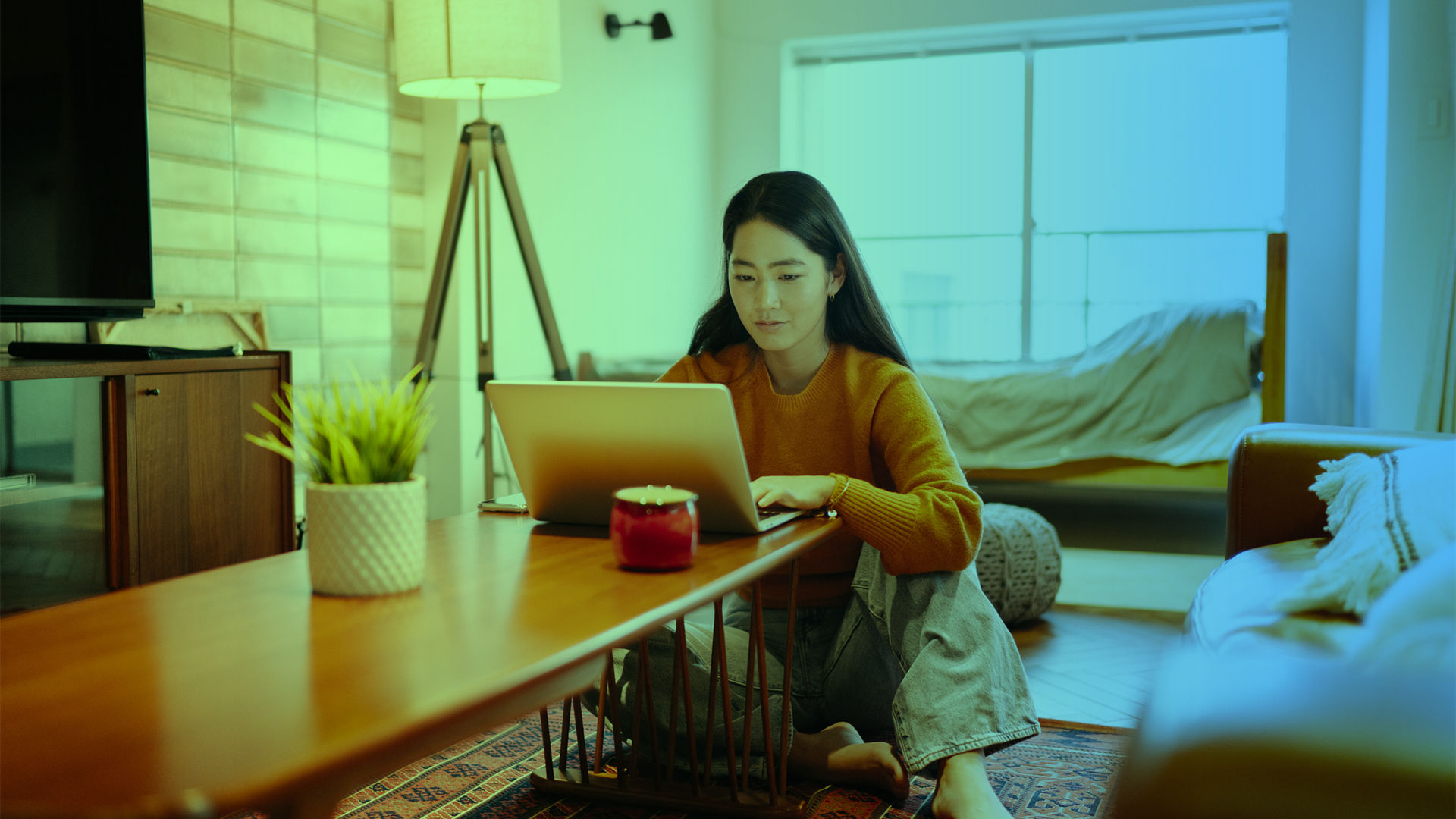 KellyOCG

-

Pushing the boundaries of digital events
Talent Leadership in Action
How do you bring together the brightest senior leaders in the talent space to talk about the future of work in the middle of a pandemic?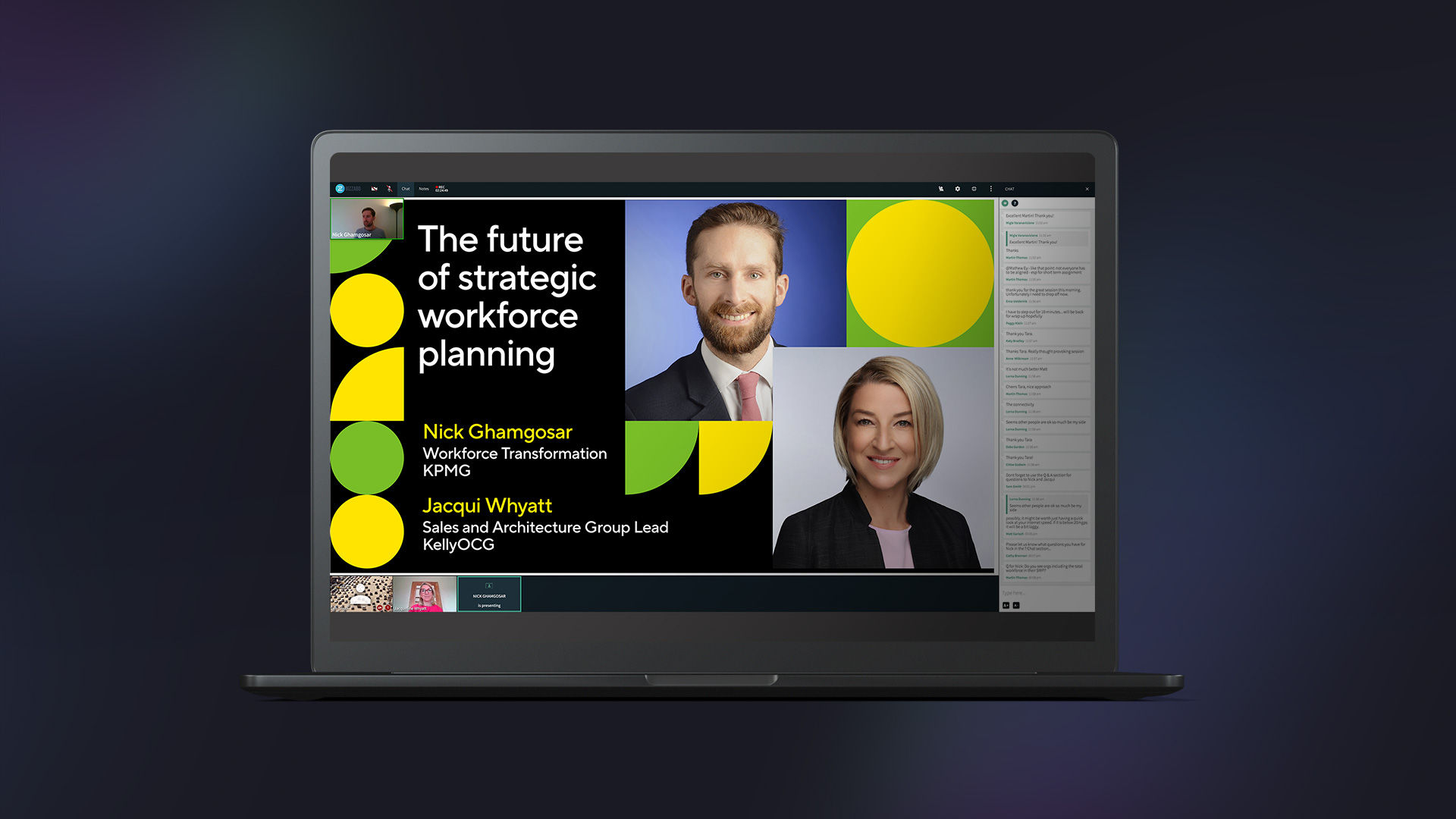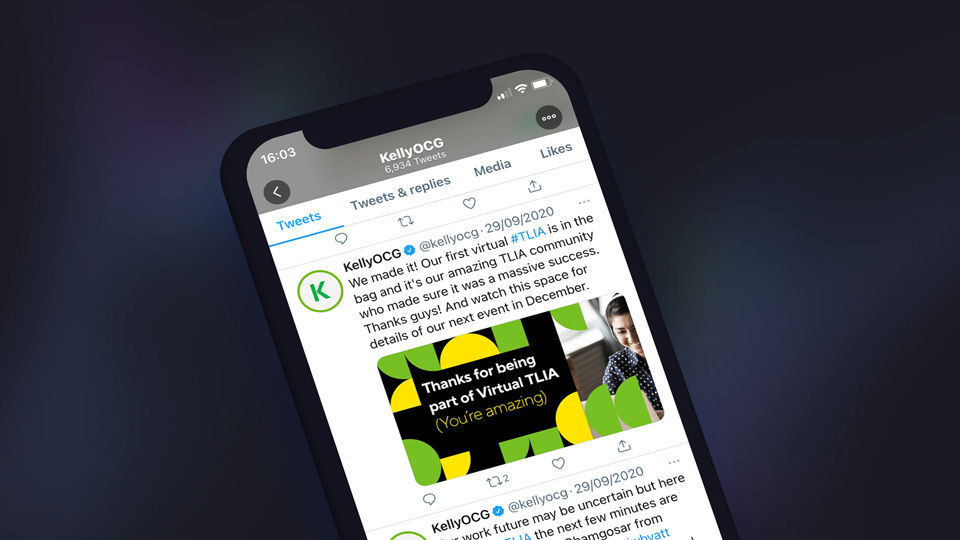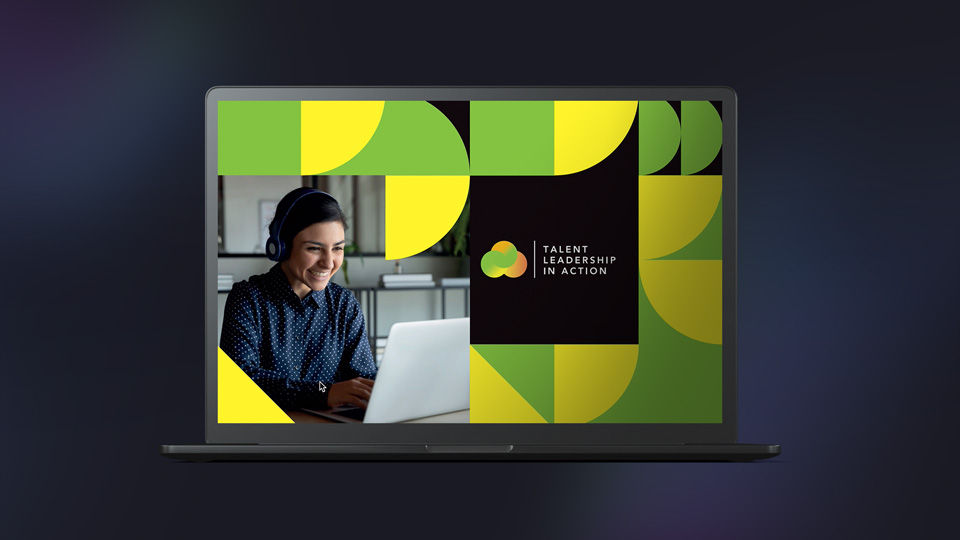 The ask
Rethinking online events
KellyOCG is a global provider of workforce strategy, solutions, and operations, with expertise in every aspect of the talent supply chain.
Having already cancelled two events in due to the pandemic, plans had to be revised for their quarterly talent leadership event, Talent Leadership in Action.
Previous events offered the brightest senior leaders in the talent space a combination of breakouts, roundtables and workshops to get the crux of their issues.
A standard webinar was not going to meet KellyOCG's requirements. We needed to recreate these rich experiences virtually. And at scale.
14

interactive breakouts hosted
The art
Platform and format agility
Delivering a complex setup like this meant tackling tough questions around the stability of the technology for supporting and engaging an audience this wide.
By using Podium's in-depth knowledge of the platforms on offer, our team found a solution that could host multiple conference formats, allowing both large and small groups to interact effectively.
Our team also redesigned the event to allow for ice breakers and community building in a virtual environment. This enabled the event to offer the type of engaging, interactive and valuable sessions that attendees were used to.
"Our first TLIA is in the bag and it was a massive success. Thanks guys!"
Head of Global Marketing, KellyOCG
The end
New international reach
KellyOCG was able to run the TLIA event in a familiar and manageable format, introducing some new exciting features to their community.
Hosting the event virtually broadened the audience reach, allowing attendees from across the UK, Ireland, Israel, Switzerland, Czech Republic, Germany, Lithuania, Netherlands and the US to join for the first time.
By capturing and translating the analytics data from across the event, Podium could provide KellyOCG with a deeper understanding of the successes of TLIA, and use this to build on the event series, taking these learnings into the December edition and beyond.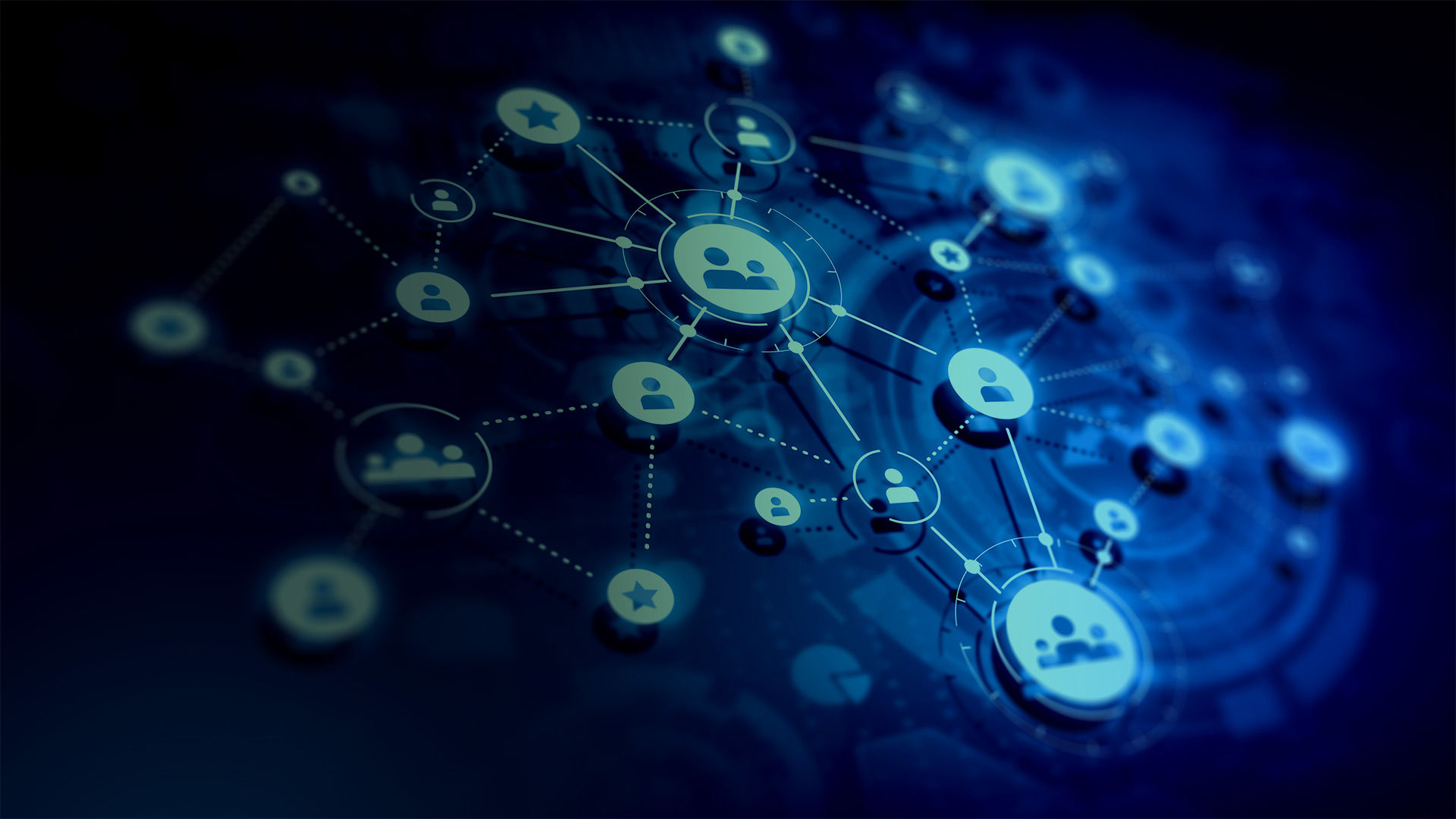 Nutanix
A discovery project to identify the key areas for making the greatest CX improvements.