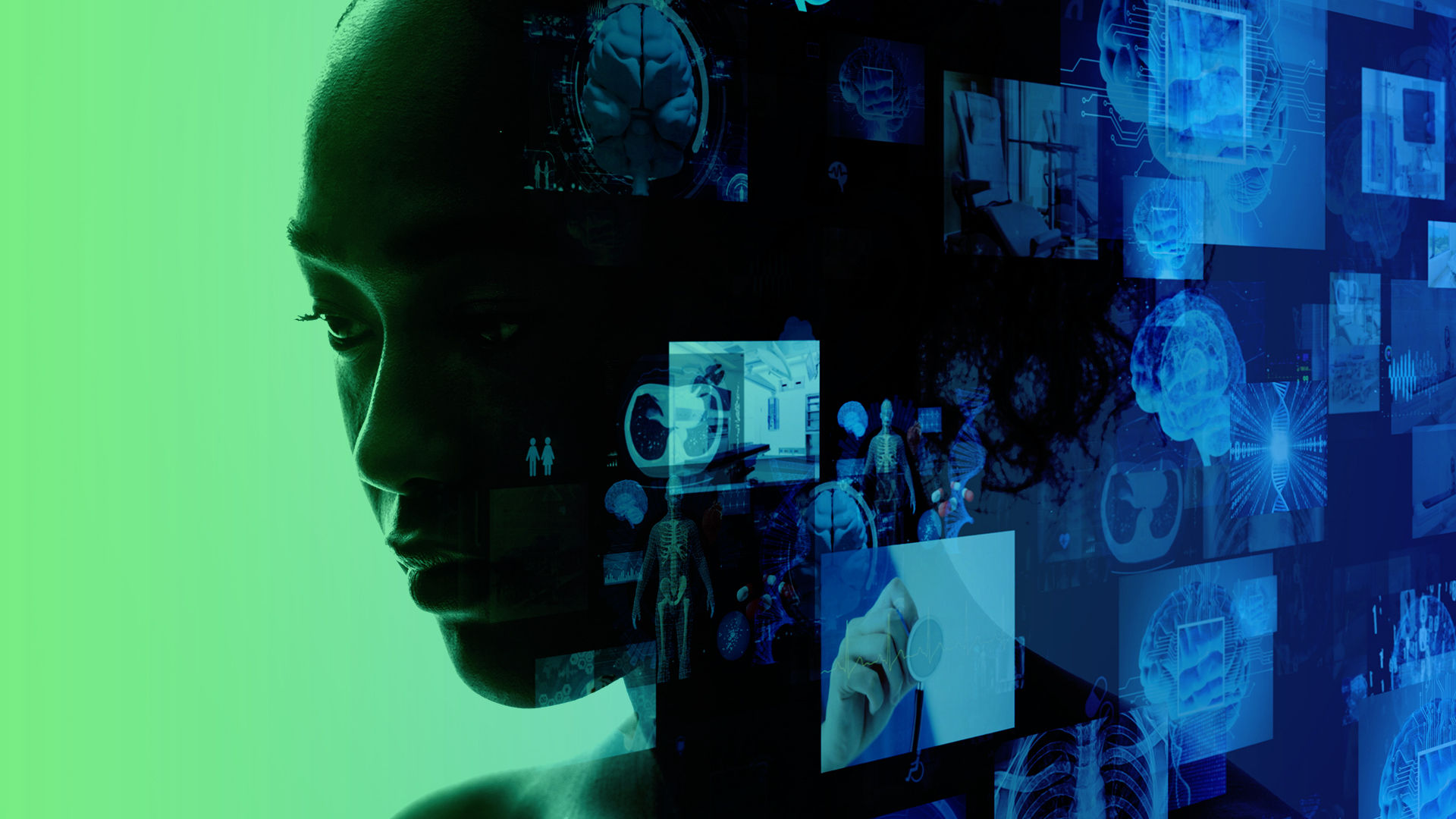 BioBank

A large-scale, mission-critical digital event, built from scratch, mid-pandemic.
Setting a digital stage at short notice
We knew Podium could bring the theatre of physical events to a digital space. We didn't know it would become a pivotal hub for life-saving research.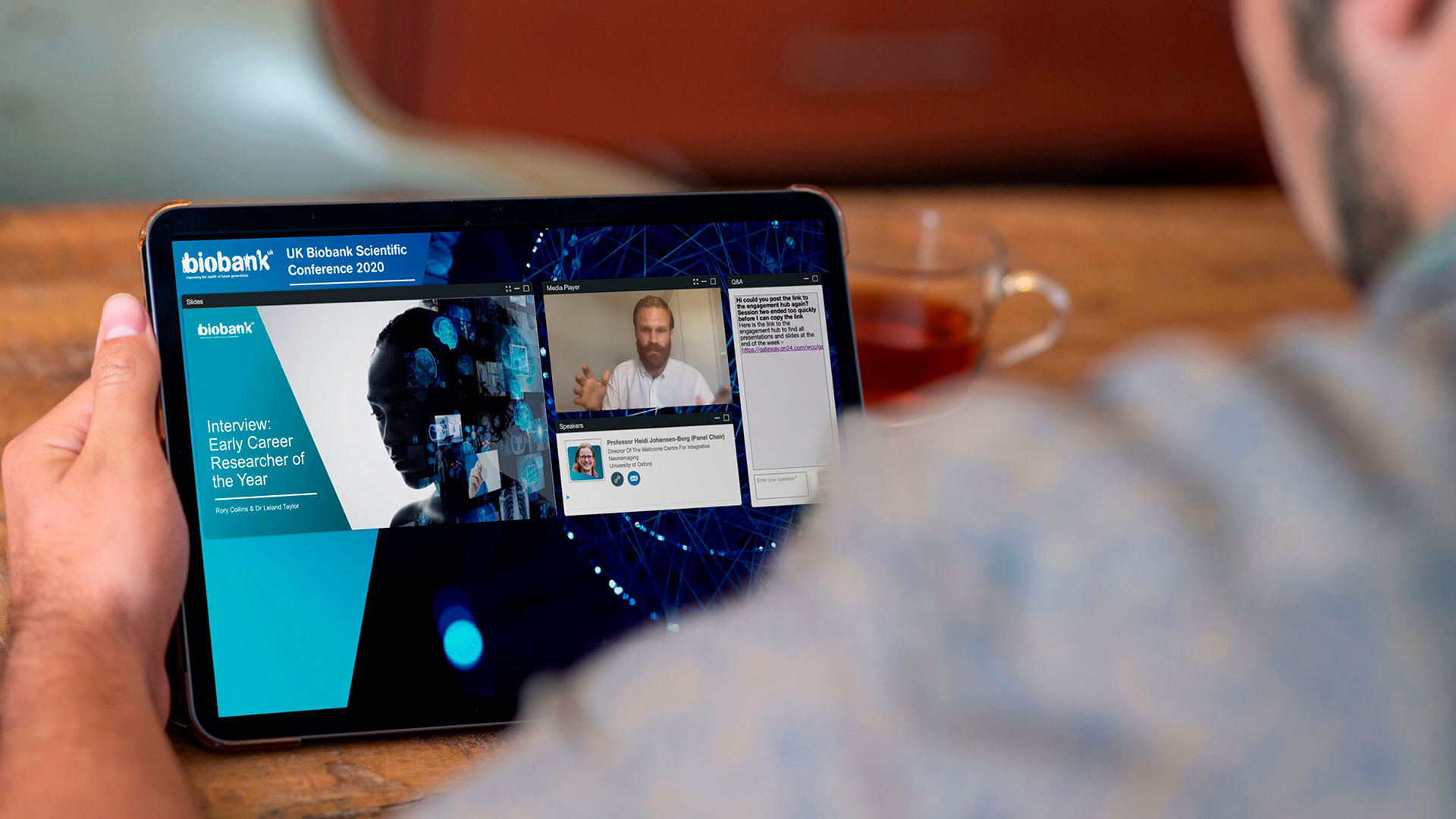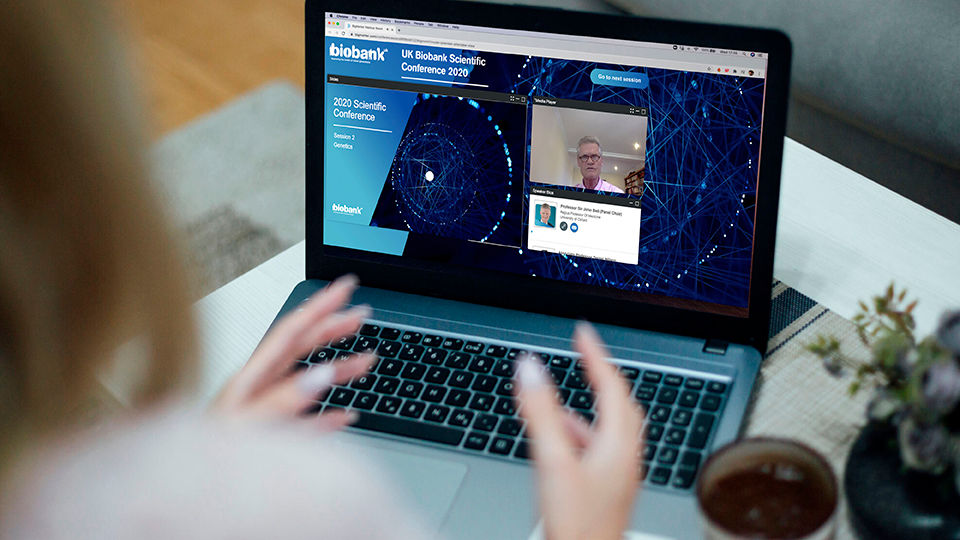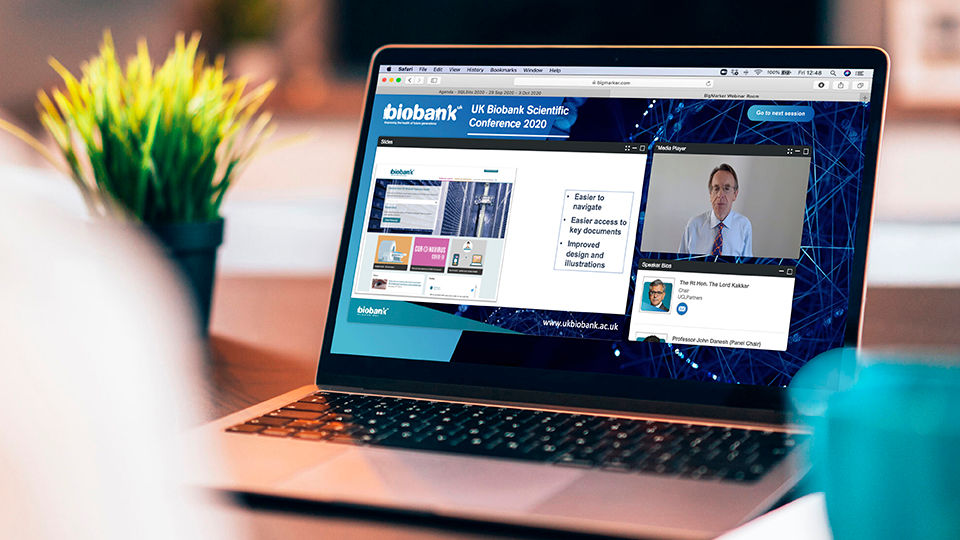 The ask
Bring our scientists together
A one-of-a-kind database containing detailed genetic information from half a million UK participants, Biobank is at the cutting-edge of population-based medical research.
The annual Biobank conference is a cornerstone event for a huge global research community. Thousands of scientists convene to share their findings on the world's most serious and common diseases such as cancer, stroke and depression. So when COVID-19 threatened to wipe the 2020 event off the calendar, Biobank's Board knew they had to find a virtual alternative. They came to us.
400%

increase in attendance

6000

global attendees

124h

post-event content watched
Podium steps up
Customers as heroes
To deliver the conference at its usual scale and reach, Biobank needed more than just a virtual event partner, they needed a technology partner. And with timescales beyond urgent, fierce thinking was essential.
We knew our Podium digital events team could meet all those demands. After fast-tracking event setup on the platform, we then set the speakers up for success with phone coaching. The tech and on-hand support would enable presenters to join the event and deliver their expertise without distraction or disruption.
"Every detail was planned to a high quality. The number of unique visitors was really high, and I think that's a big success in itself. Thanks for all your help and calm support. Look forward to doing it again with you."
Rory Collins
Chief Executive, UK Biobank
The end
Results…
Over 6,000 scientists and health providers registered for access to live and on-demand content. That's a fourfold increase on typical participation levels – a success that's down the pure convenience of digital and the unprecedented pressure on the biomedical research community to share their work.
The event itself ran hitch-free and was so successful that Biobank are now planning to run quarterly follow-ups. The ease, functionality and reliability of the platform, alongside the expertise of the Podium team, far exceeded client expectations.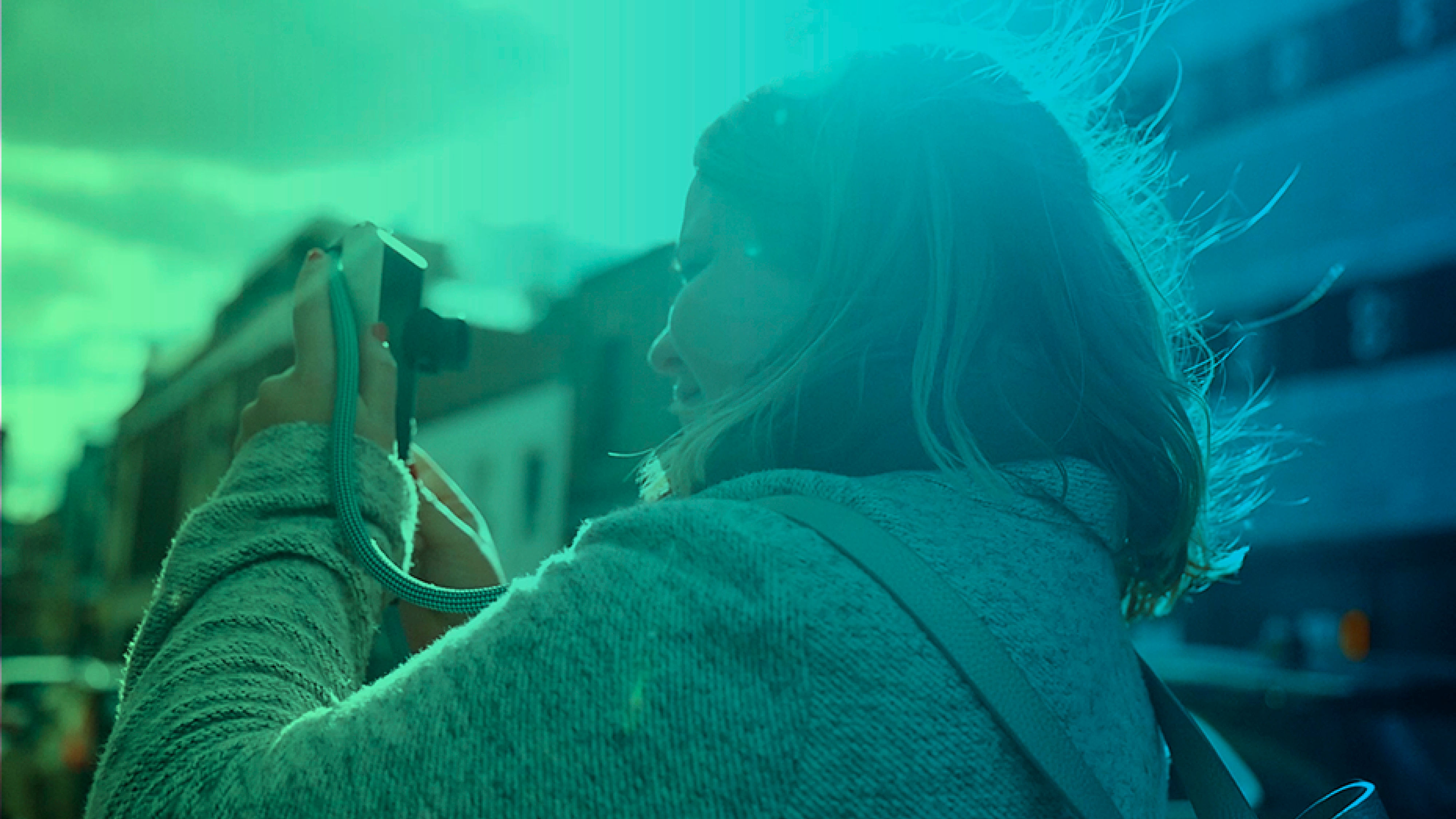 Leica
A hand-crafted social campaign for photographers.