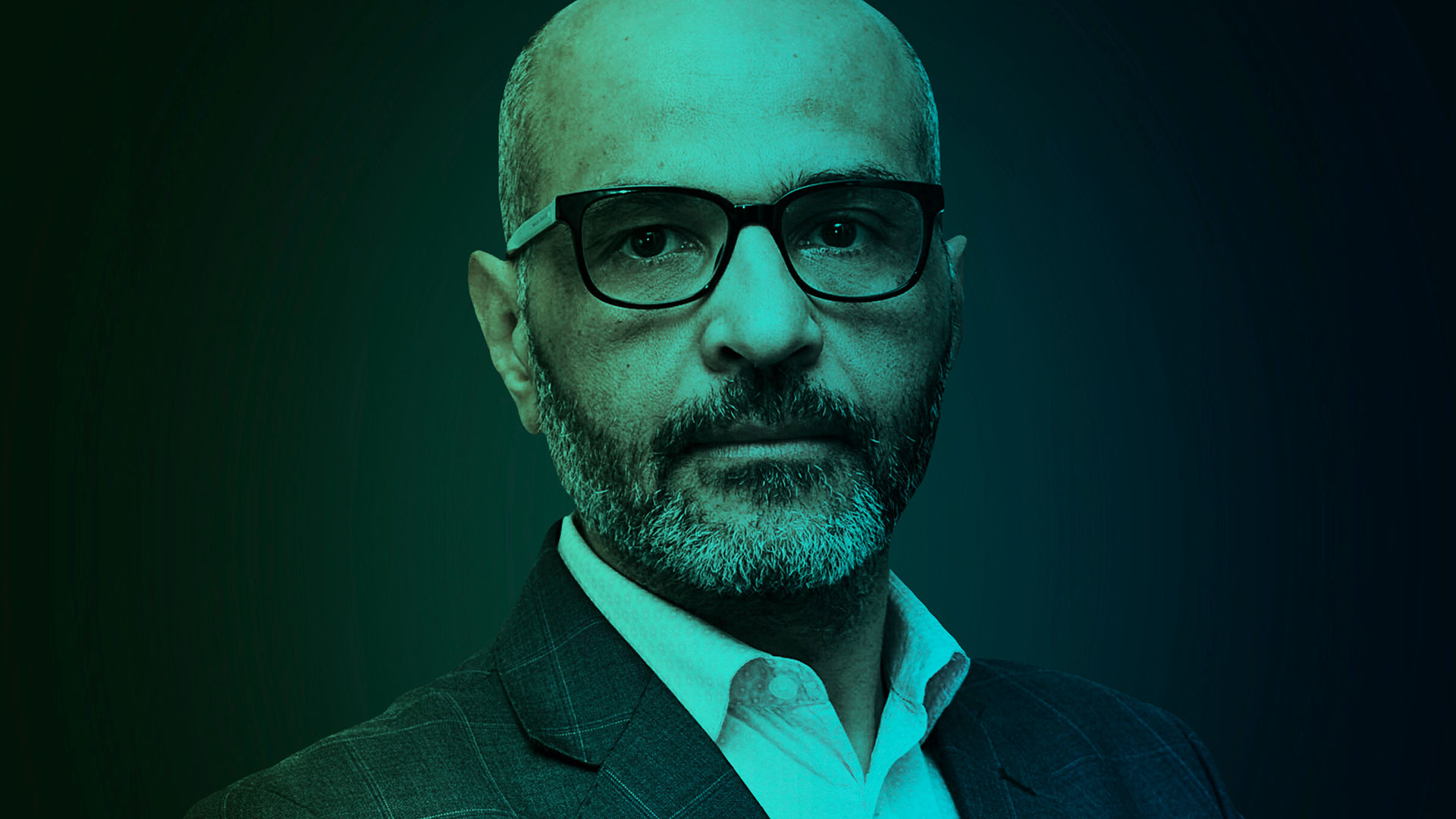 AppDynamics

-

A campaign for sustained commercial impact and a renewed sense of brand purpose.
Keep us anchored to our brand 'why'
When you're one of the fastest-growing software companies in history, how do you keep hold of the thing that makes you stand out from the crowd?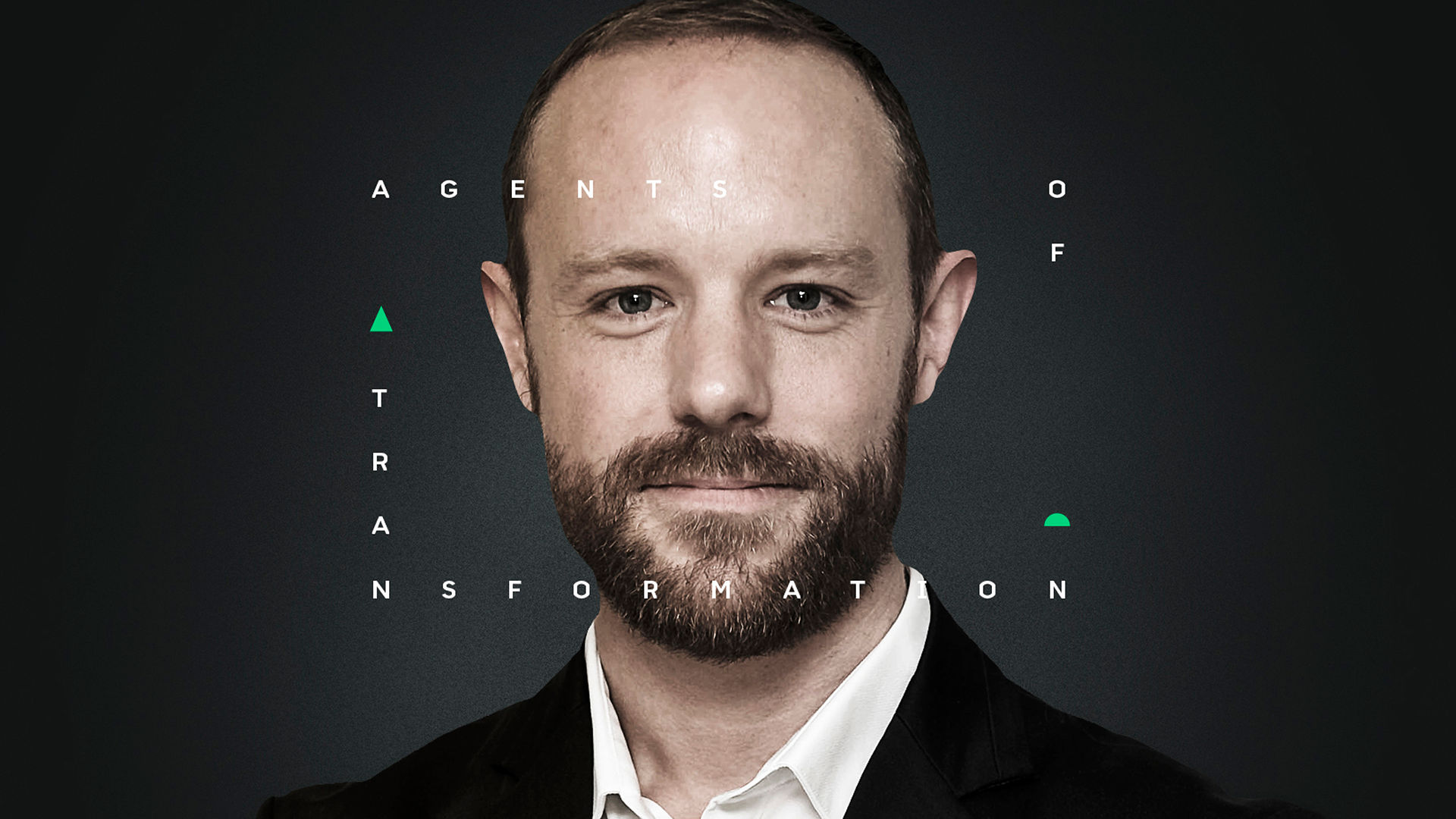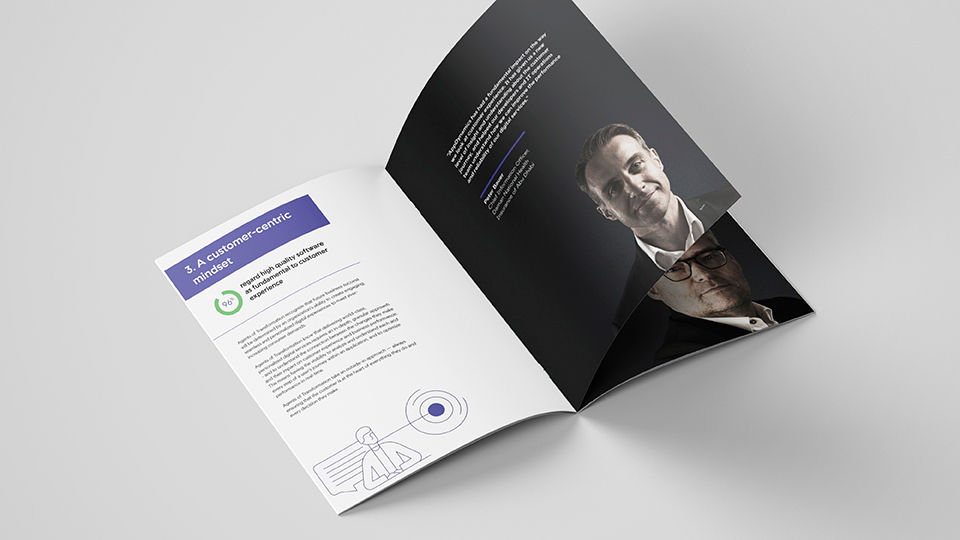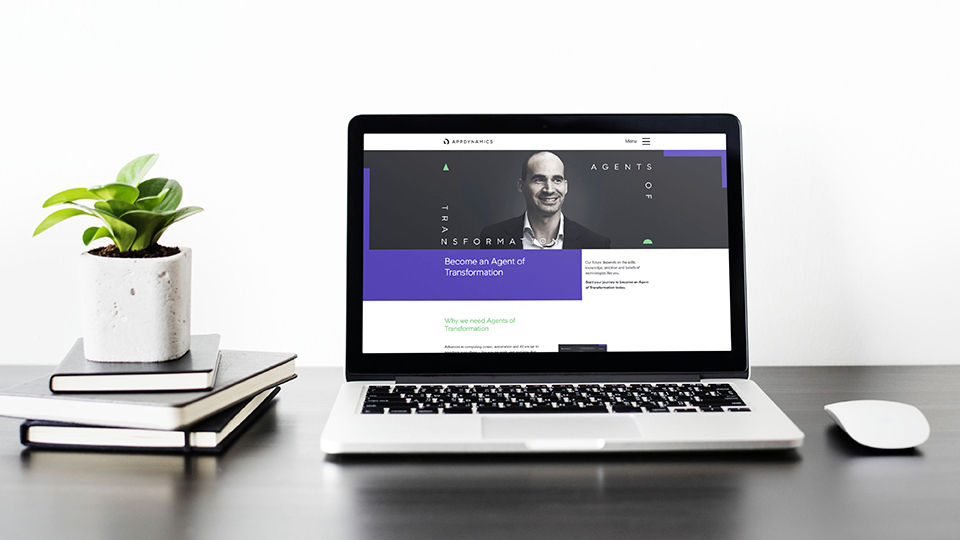 The ask
Keep us true to our customers
After investment from Cisco, AppDynamics saw its application performance proposition fly. They came to us at a critical time: with one eye on their success and one eye on the competition rapidly crowding around them.
Their next campaign would need to kickstart a new growth phase, even bigger better than the last. It would also need to keep them true to the brand differentiators that won them customers' hearts and minds in the first place.
383x

ROI

$373m

pipeline acceleration first 6 months
The art
Customers as heroes
We went straight to the core of AppDynamics' customer base: technologists. Through research we identified the skills, mindsets and ambitions that allow these specialists to deliver spectacular digital transformation in their businesses.
We built a campaign narrative around five types of technologist – making them the Agents of Transformation – and created a unique digital journey, corresponding assets, events and activities for each.
"The Agents of Transformation campaign represents the WHY for AppDynamics. It brings to life our company purpose and speaks to how we help digitally transform businesses and supercharge careers of the individuals who bet on us."
Thomas Wyatt
Chief Marketing and Strategy Officer, AppDynamics
The end
A campaign that keeps on giving
We designed Agents of Transformation to support multi-year brand activity. It allows AppDynamics to add fresh elements and keep pace with evolving customer priorities.
Inspired by AppDynamics' dedication to its brand and followers, this campaign remains as relevant today as it was at launch. A truly customer-first campaign with legs and longevity in a rapidly moving sector.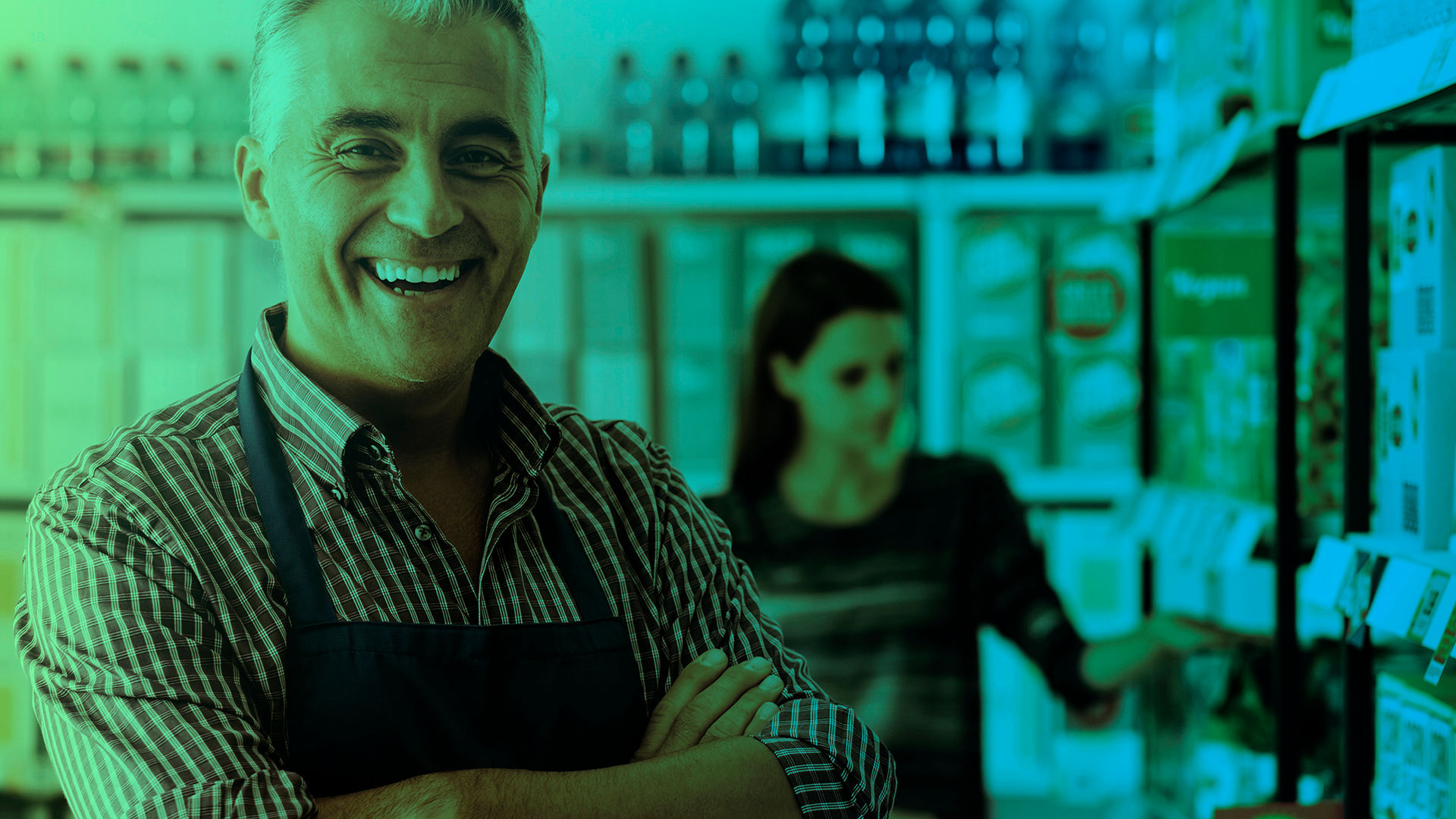 PMI
A digital content programme to re-engage convenience store retailers in 64 markets.